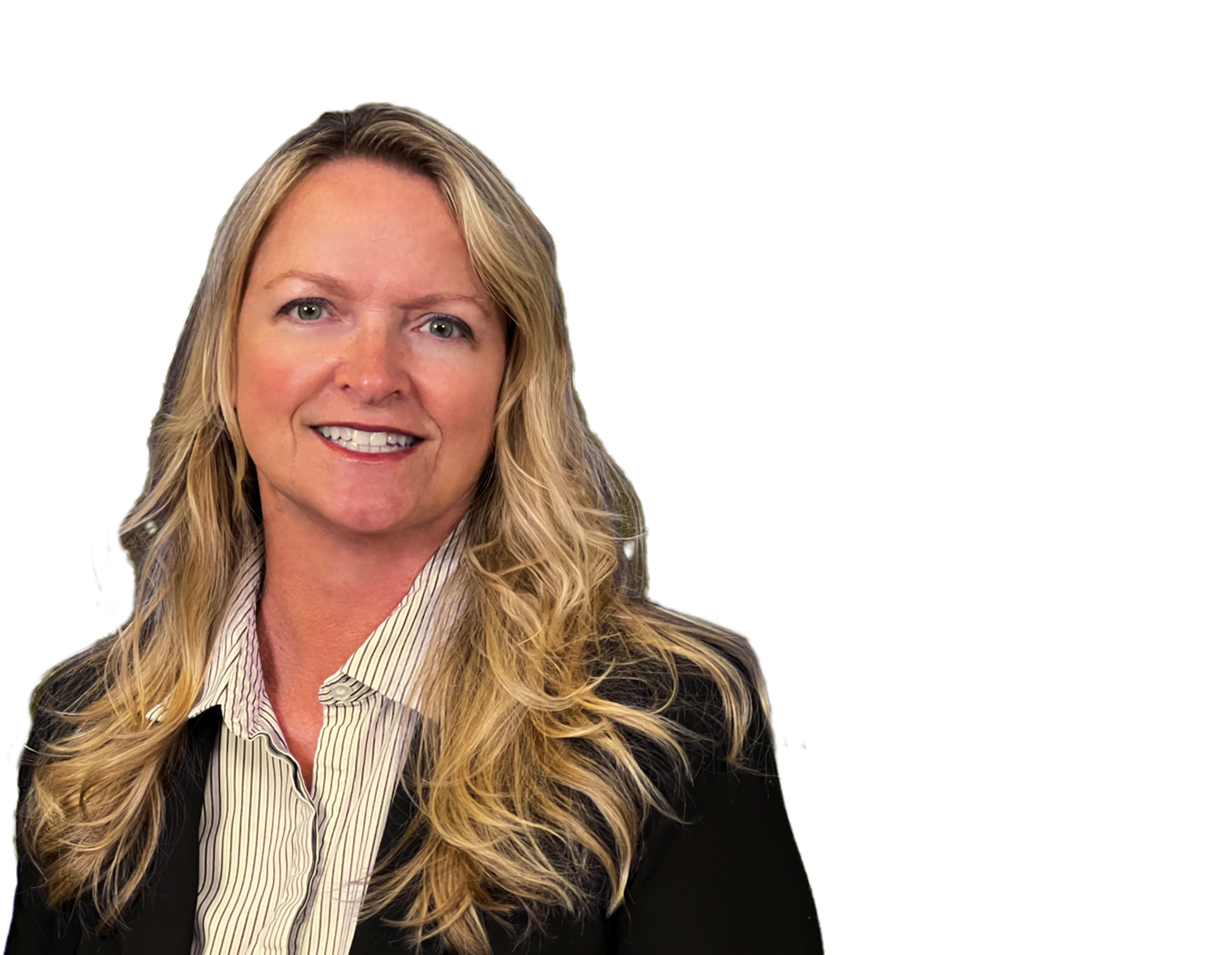 Lori Mathiesen
District Director
Chico, Redding, Siskiyou Centers
The Redding Center is a non-residential facility with about 70 Corpsmembers on three trail crews, and one fire crew.
The center currently has openings for Corpsmember positions and is accepting applications. No experience necessary. Benefits of enrolling at the CCC Redding Center include:
Earn a monthly stipend of $2,709
Opportunities for excess pay during fire season
Health insurance
State holidays and personal leave
Earn up to $8,000 in scholarships per year
Finish your high school diploma
Personal and career development
Learn skills that can lead to a career in natural resources
Corpsmembers typically work four, ten-hour days Monday through Thursday. Crews may also camp near remote work sites, called "spikes," for up to eight straight days.
The center is part of the CCC Shasta Cascade District, which covers most of the Northstate, particularly the Northern Sacramento River Valley. Enrolled Corpsmembers primarily live in the Redding area. Redding Corpsmembers often train and work with the Chico and Siskiyou centers.
The Redding Center does extensive work with project sponsors such as the U.S. Forest Service, Bureau of Land Management, the National Park Service, California State Parks, the Department of Fish and Wildlife, California Department of Transportation, the Department of Water Resources, and the City of Redding.
4900 Mountain Lakes Blvd., Suite A
Redding, CA 96003
530-241-3030
Life at the Redding Center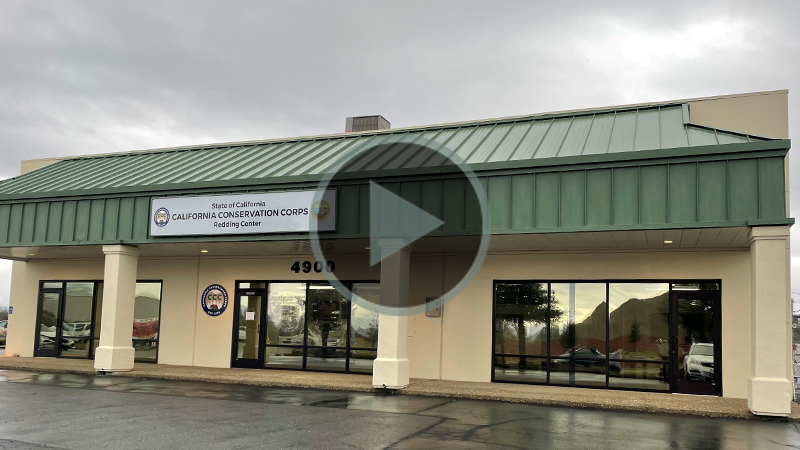 The CCC Redding Center provides local residents the opportunity to jumpstart their careers in wildland firefighting, habitat restoration, trail maintenance and more!
The Redding Center's Corpsmember Advisory Board (CAB) is a way to be active among the Corpsmember community. The CAB is the voice of the Corpsmembers. The board members are elected by their fellow Corpsmembers and work directly with the center director on ways to improve the center. CAB members recruit Corpsmembers for volunteer events, manage an active CAB store, hold job advancement workshops, help run monthly community meetings, and participate in conference calls.
Because the center is non-residential, Corpsmembers are free to do what they please on weekends. However, they often participate in local volunteer events. Corpsmembers enjoy being involved with volunteer activities and are often requested to work with community organizations during large events. Popular events include the Redding Air Show, United States Forest Service tree planting, Sierra Cascade Logging Conference, and One SAFE Place's Annual Crab Feed.
The Redding Center is also an active participant in the annual Creek Cleanup hosted each fall by the City of Redding. CCC crews are a visible force in the community event working alongside local volunteers. Corpsmembers concentrate on fuel reduction and the removal of invasive plant species along the popular Sacramento River Trail with the use of chainsaws, chippers, and other hand tools.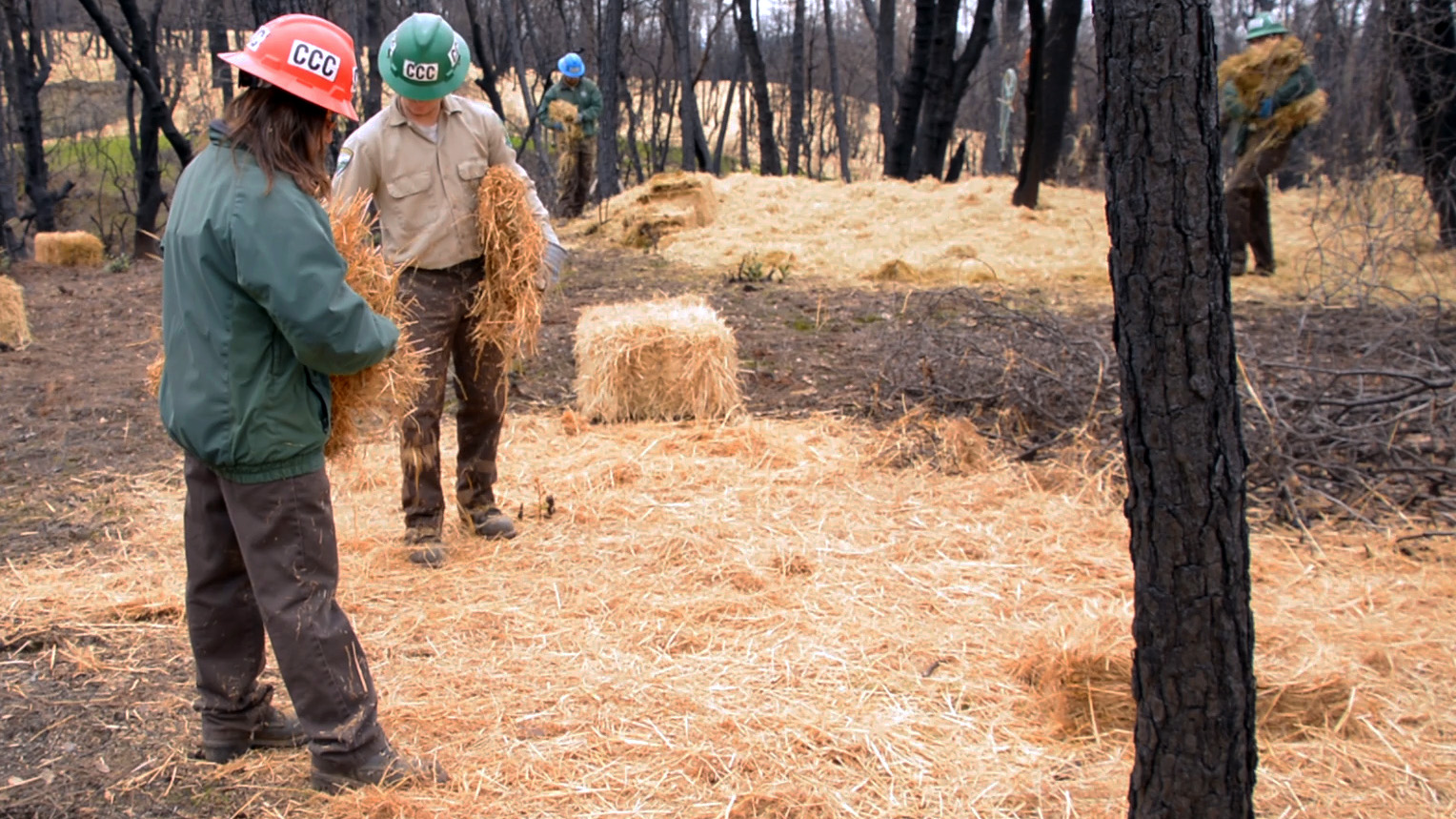 Redding Corpsmember Carly Rosen, far left, lays hay atop scorched terrain inside the Carr Fire burn scar near Redding as part of an erosion control and fire recovery project.
During the spike season, crews from the Redding Center work on a variety of natural resource projects throughout Northern California. The trail crews work in partnership with the U.S. Forest Service, California State Parks, the National Park Service, and the Bureau of Land Management. Corpsmembers will find themselves immersed in the natural beauty of a variety of national forests including Lassen National Forest, Shasta-Trinity National Forest, Modoc National Forest, and Mendocino National Forest. The projects during the spike season include trail construction, trail rehabilitation, fire fuel reduction, log removal, trail reroutes, water bars, rock walls, and invasive species removal, to name a few.
Corpsmembers are trained in emergency camp support during initial training. This allows all crews to be available to work in fire camps alongside state and federal agencies helping to ensure that the fire camp operates smoothly and efficiently. During the Corpsmembers' time at the center, they will receive paid training for emergency response work in flood fighting, oil spill and hazardous waste cleanup, and earthquake response.
Wildland Firefighting: The CCC Redding Center operates a wildland firefighting hand crew in partnership with CAL FIRE. Corpsmembers receive training and hands-on experience working with CAL FIRE captains responding to wildfires locally and across the state. The center is collaborating with the CAL FIRE Shasta Trinity (SHU) unit to operate the crew. Wildland hand crews help build fire line with hand tools and conduct mop-up work. The crew currently operates seasonally, typically from April to October. Beginning in Fiscal Year 2023-24, the crew will move to year-round operations.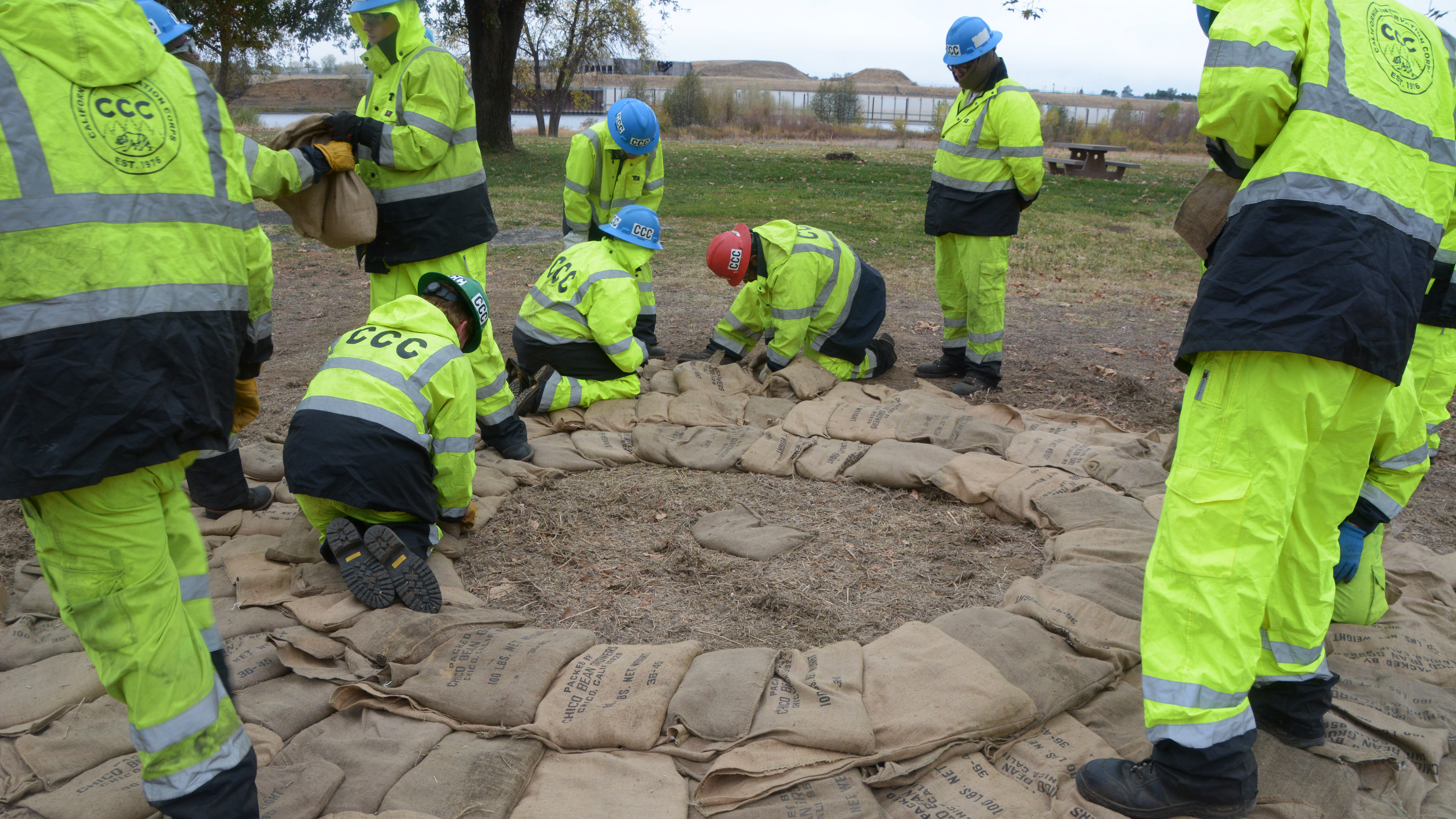 Redding Corpsmembers practice building a boil ring with sandbags during flood fighter training in Red Bluff, CA.
A portion of Corpsmembers' time is devoted to education and training, often occurring during the winter months. During the initial Corpsmember Orientation, Motivation, and Education Training (COMET), future Corpsmembers learn about center policies, emergency in-camp support, injury and illness prevention, and become certified in general First Aid and CPR. All Corpsmembers participate in core training courses.
Specialized certifications and trainings offered at the Redding Center include:
CAL FIRE Firefighter Training
First Aid & CPR
Automated External Defibrillator (AED) Certificate
CPR for the Professional Rescuer
Backcountry Trail Construction & Maintenance
Bobcat Equipment Safety & Operation
Caltrans' Internship Programs
Chain Saw Training
Chipper Safety & Training
Youth Mental Health First Aid (YMHFA) Certificate
Cross Cut Saw
Hazardous Waste Operations and Emergency Response (HAZWOPER) 40-Hour Training
Herbicide Application and Safety
Power Tools Safety and Operation
Safety Stand Down
ServSafe Food Handler Certification
Trail Construction and Maintenance
Tree Climbing Safety
While in the CCC, Corpsmembers are eligible for two separate education awards each year. These scholarships can be used upon their completion of the requirements and graduation from the program. Corpsmembers and alumni can use scholarships to pay for any items included in "cost of attendance" (as defined by the Department of Education). Each school's financial aid office can provide details on the cost of attendance, which may include housing, transportation, and other costs.