Employers both emphasize education and experience when hiring entry-level employees. The California Conservation Corps wants to set its Corpsmembers up for success after they complete the program; to achieve this goal, the program offers an education program and scholarship opportunities in addition to hands-on work experience.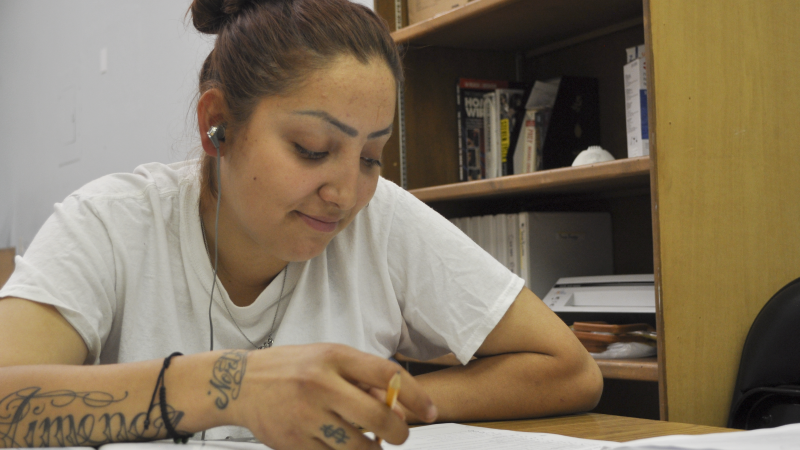 Most California Conservation Corps centers offer charter high school enrollment on-site, providing Corpsmembers with the opportunity to earn their high school diploma during their time in the CCC. Even those who enter the corps having completed high school are expected to complete additional training and coursework.
Corpsmembers can earn up to $9,000 in scholarships during their first year of service.