The moment you put on the CCC uniform, you feel the difference. Pick up the tools and you're confident you've made the right decision. And, learning to use the equipment for special projects is unbelievably cool, no less very attractive to employers.
These are the hand tools that all Corpsmembers learn to use when they join the CCC.
Your Uniform
The CCC uniform not only makes you look good, it protects you. And, even better, they're included when you join.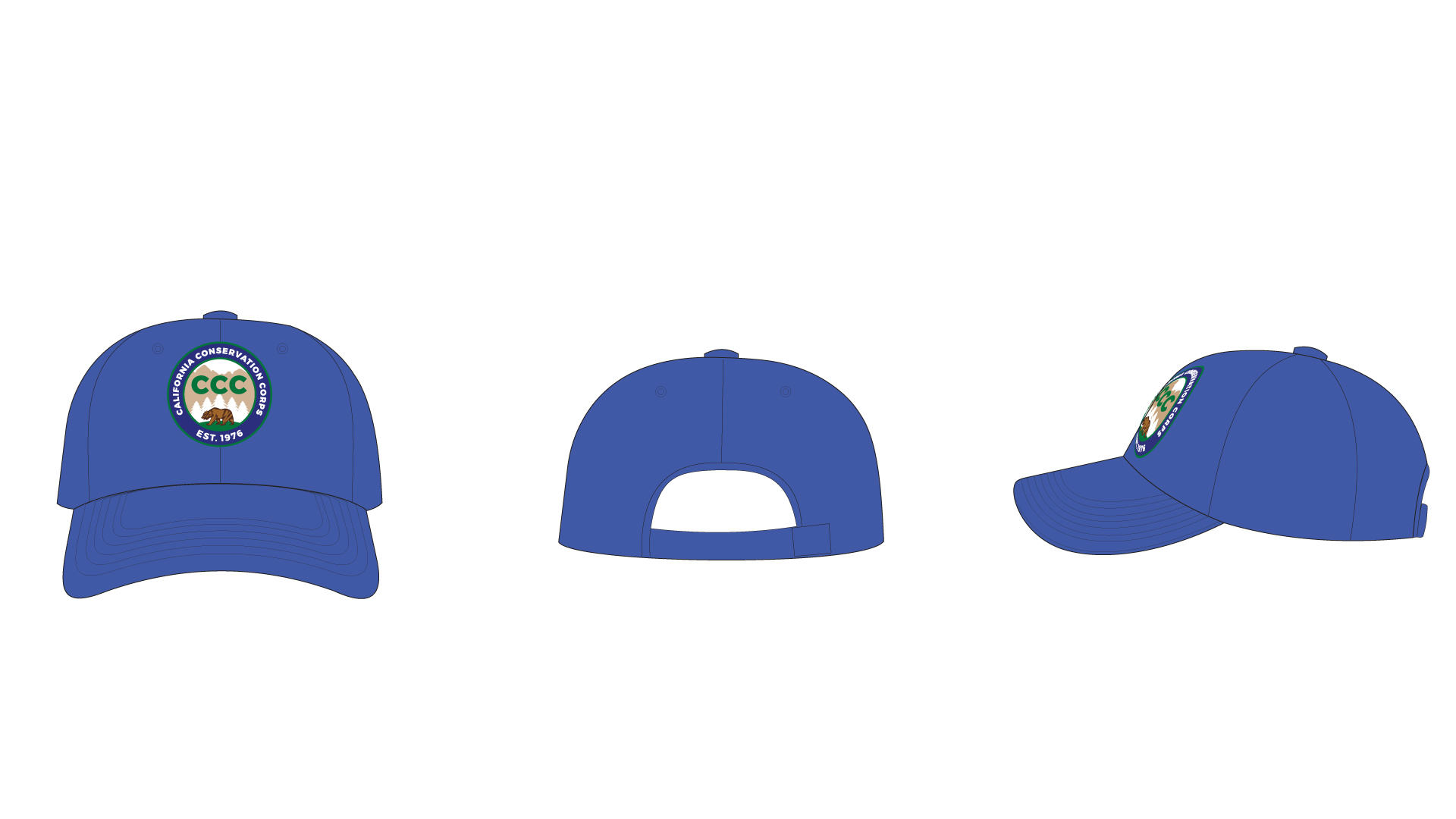 Soft Cap
When you receive one of these, you're official in the CCC. Known as a soft cap, these blue hats show you've passed COMET and are officially a Corpsmember.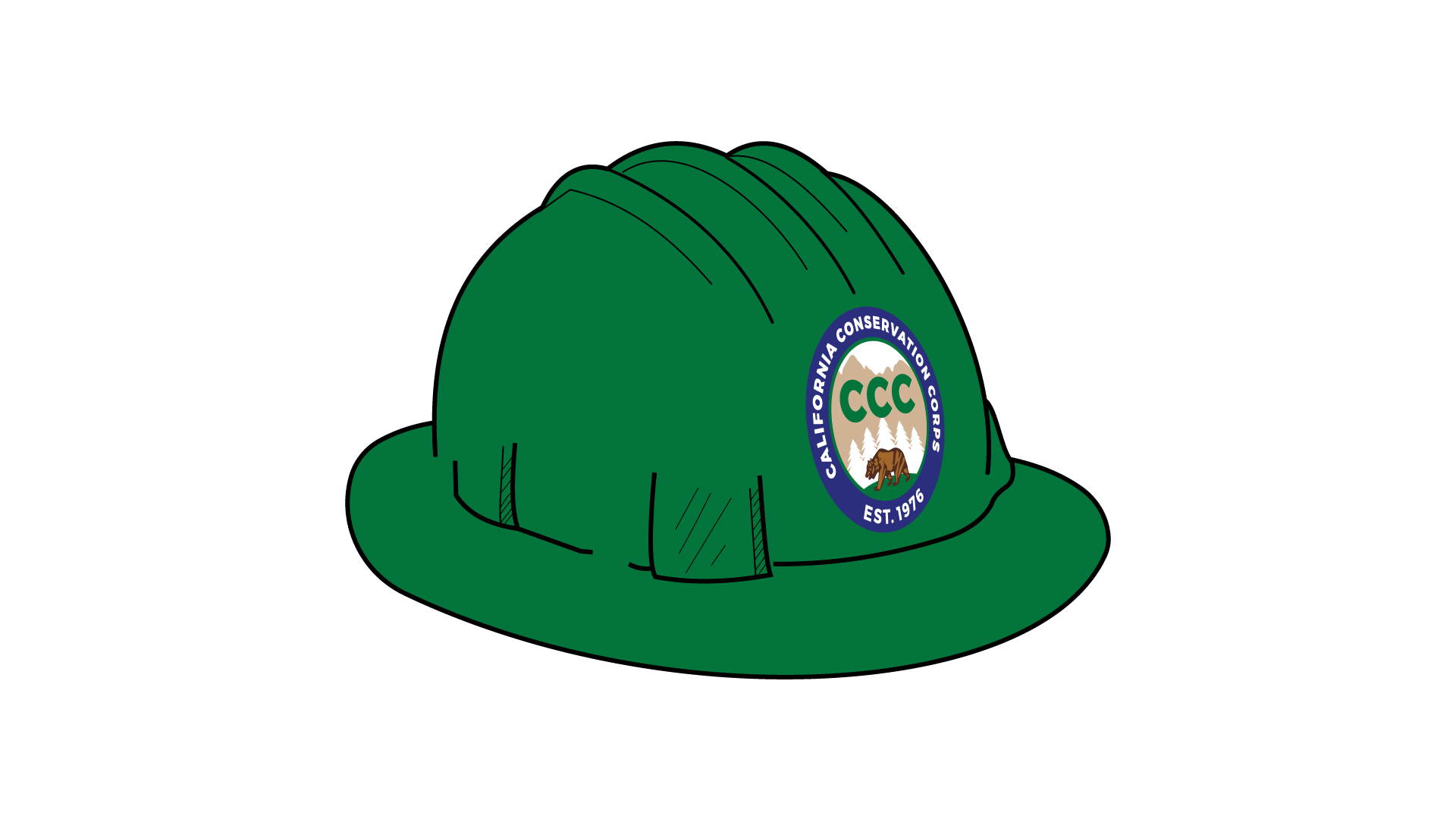 Hard Hat
This piece of Personal Protective Equipment (PPE) is a must have. Hard hats must be worn at all times when on a work site. Corpsmembers are issued blue helmets to start, but can promote to specialist to earn a green one.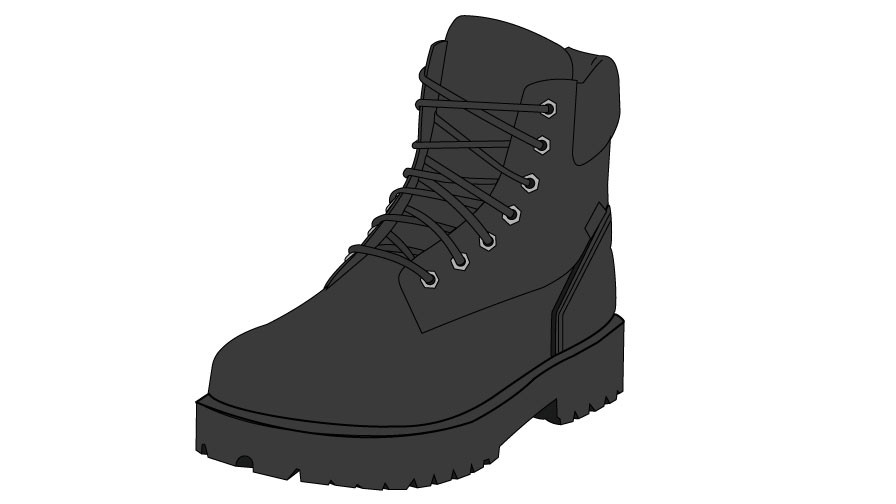 Steel-toe Boots
Corpsmembers are issued steel-toe boots to make sure their feet are not vulnerable to rocks, tree limbs, or any other debris. Not every CCC job calls for "steel-toes", but they're important PPE.