The moment you put on the CCC uniform, you feel the difference. Pick up the tools and you're confident you've made the right decision. And, learning to use the equipment for special projects is unbelievably cool, no less very attractive to employers.
These are the hand tools that all Corpsmembers learn to use when they join the CCC.
Your Uniform
The CCC uniform not only makes you look good, it protects you. And, even better, they're included when you join.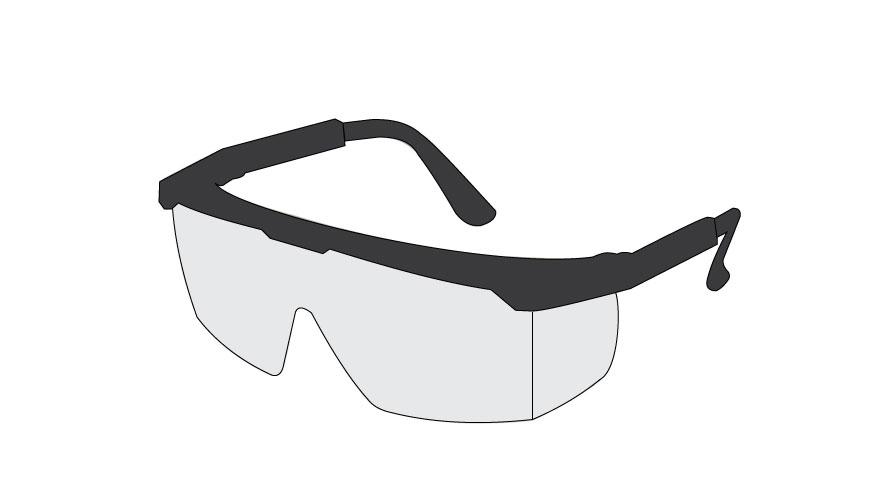 Safety Glasses
This important safety tool is non-negotiable. Like the uniform and hard hat, safety glasses are required on almost all CCC projects.