Media Inquiries
If you are a member of the media and are requesting information or access to our centers or projects, please call (916) 341-3145. You can also email the CCC Communications office at cccnews@ccc.ca.gov
About the Office of Communications
The California Conservation Corps Office of Communications provides timely and relevant information that educates the public, potential recruits, media, lawmakers and CCC team members on our policies, projects, and successes. The Office of Communications coordinates media and public outreach; develops and disseminates public information via news releases, media advisories, and website and social media postings; arranges media interviews; and is responsible for the CCC brand and marketing.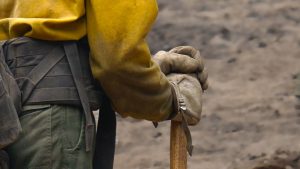 Former foster youth are finding a path forward and opportunities to thrive in the CCC.
Published: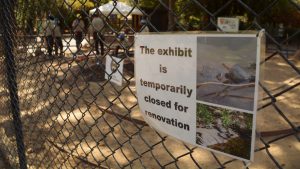 CCC Delta Corpsmembers are making a new home for an endangered turtle in San Joaquin County's Micke Grove Zoo.
Published: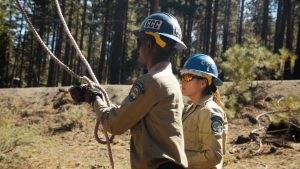 The CCC Forestry Corps is expanding to six crews across California. It's a program designed to improve the state's forest health and help Corpsmembers find careers in forestry.
Published: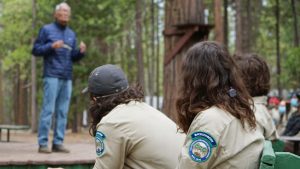 The 2021 Backcountry Trails seasons is in the books. Five months off-the-grid, growing and learning, and doing trail work is a memory for a lifetime.
Published: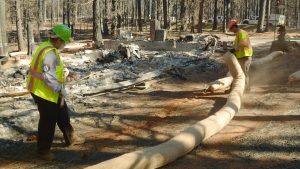 CCC Corpsmembers and FEMA Corps worked together to help protect Grizzly Flats' watershed from destructive chemicals and toxins.
Published: