Media Inquiries
If you are a member of the media and are requesting information or access to our centers or projects, please call (916) 341-3144. You can also email the CCC Communications office at cccnews@ccc.ca.gov
About the Office of Communications
The California Conservation Corps Office of Communications provides timely and relevant information that educates the public, potential recruits, media, lawmakers and CCC team members on our policies, projects, and successes. The Office of Communications coordinates media and public outreach; develops and disseminates public information via news releases, media advisories, and website and social media postings; arranges media interviews; and is responsible for the CCC brand and marketing.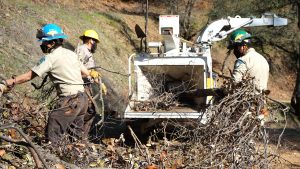 Placer Center Corpsmembers braved steep hillsides, and some miserable conditions. to help reduce the wildfire threat along Stagecoach Trail in Auburn.
Published: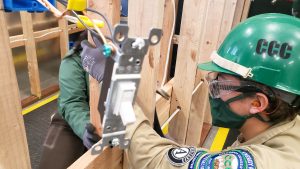 Corpsmembers in the Northern Energy District, encompassing Sacramento and Fresno, have a brand new lab to utilize to expand their knowledge and training.
Published: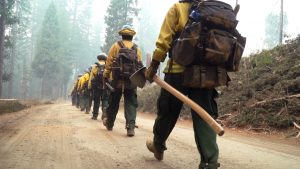 The CCC's 2020 Emergency Response work is honored as a National Project of the Year by The Corps Network.
Published: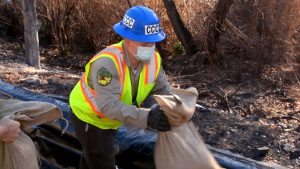 Solano Center Corpsmember Joshua Pratt's story is a familiar one. He says the CCC is unlike any place he's worked before and providing him numerous career paths.
Published: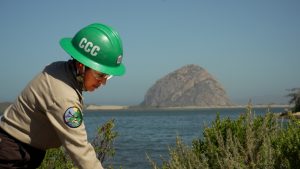 It's hard to pick just one Corpsmember to be our Corpsmember of the Year, but if you talk to Irene Sonido Avila for a few minutes it's easy to see why she was 2020's choice.
Published: