Media Inquiries
If you are a member of the media and are requesting information or access to our centers or projects, please call (916) 341-3144. You can also email the CCC Communications office at cccnews@ccc.ca.gov
About the Office of Communications
The California Conservation Corps Office of Communications provides timely and relevant information that educates the public, potential recruits, media, lawmakers and CCC team members on our policies, projects, and successes. The Office of Communications coordinates media and public outreach; develops and disseminates public information via news releases, media advisories, and website and social media postings; arranges media interviews; and is responsible for the CCC brand and marketing.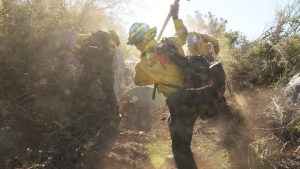 CCC Los Piños Center Corpsmembers embrace it all. Pursuing careers in firefighting is no easy challenge, Los Piños Corpsmembers tackle tough, steep terrain to help stop wildfires.
Published: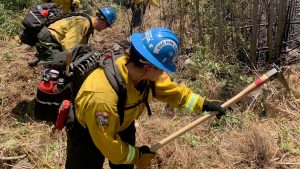 Corpsmembers are learning new skills and knowledge, while also protecting their area from wildfire on the Pomona 1 seasonal fire crew.
Published: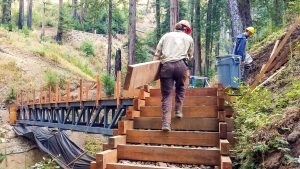 For years, CCC crews helped repair one of Big Sur's most popular trails. Now, that trail is open and better than ever.
Published: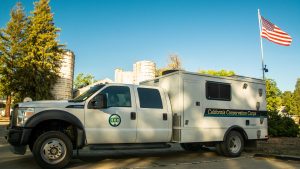 The CCC Ukiah Center is helping Corpsmembers gain work experience, while at the same time feeling like home.
Published: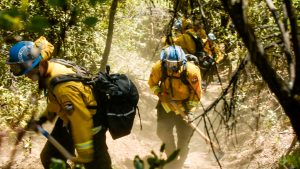 The CCC Placer Center offers many different experiences. Even those working on fire crews have different goals and ambitions the experience can help them achieve.
Published: