Media Inquiries
If you are a member of the media and are requesting information or access to our centers or projects, please call (916) 341-3144. You can also email the CCC Communications office at cccnews@ccc.ca.gov
About the Office of Communications
The California Conservation Corps Office of Communications provides timely and relevant information that educates the public, potential recruits, media, lawmakers and CCC team members on our policies, projects, and successes. The Office of Communications coordinates media and public outreach; develops and disseminates public information via news releases, media advisories, and website and social media postings; arranges media interviews; and is responsible for the CCC brand and marketing.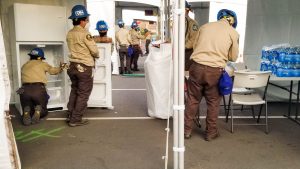 Corpsmembers from across California are assisting our state and federal partners at mass vaccination sites in Oakland and Los Angeles.
Published: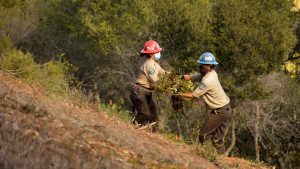 Even on the San Francisco Peninsula there is risk of wildfire. Monterey Bay Center Corpsmembers recently worked to help protect homes from danger near an expansive open space.
Published: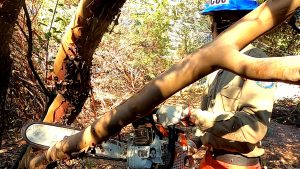 Corpsmembers can earn certifications and learn plenty of tools and job skills in just a year in the CCC.
Published: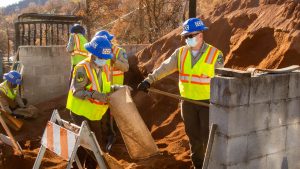 Solano Center Corpsmembers put in weeks of work around Lake Berryessa protecting local watersheds from potentially toxic runoff caused by wildfire damage.
Published: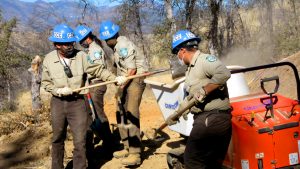 Corpsmembers in Redding are working to widen and restore a trail damaged by the 2018 Carr Fire.
Published: