Media Inquiries
If you are a member of the media and are requesting information or access to our centers or projects, please call (916) 341-3144. You can also email the CCC Communications office at cccnews@ccc.ca.gov
About the Office of Communications
The California Conservation Corps Office of Communications provides timely and relevant information that educates the public, potential recruits, media, lawmakers and CCC team members on our policies, projects, and successes. The Office of Communications coordinates media and public outreach; develops and disseminates public information via news releases, media advisories, and website and social media postings; arranges media interviews; and is responsible for the CCC brand and marketing.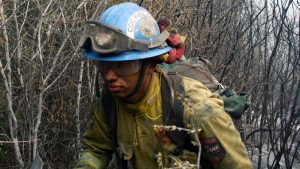 CCC crews continue to support emergency work in response to fires on both ends of the state. The Camp Fire destroyed the homes of Butte County neighbors, CCC staff and Corpsmembers; many continue to work and support the recovery.
Published: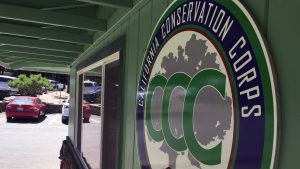 Corpsmembers are responding to fires in Butte and Ventura Counties. The Butte Fire Center evacuated due to the Camp Fire, but all Corpsmembers and staff are accounted for.
Published: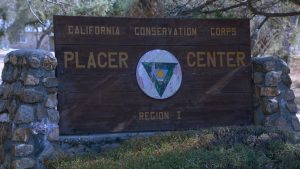 The California Conservation Corps is moving forward with plans for a massive renovation of its Placer Center.
Published: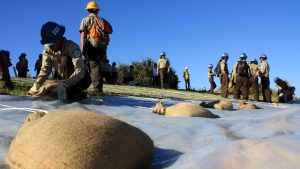 As the state's "boots on the ground", more than 200 Corpsmembers and staff rehearsed a flood emergency in Stockton to prepare for winter floods.
Published: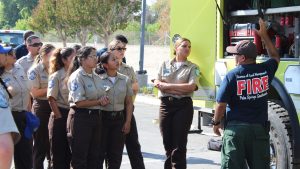 The CCC Inland Empire Center's new majority female fire crew is ready to protect people and property in San Bernardino.
Published: