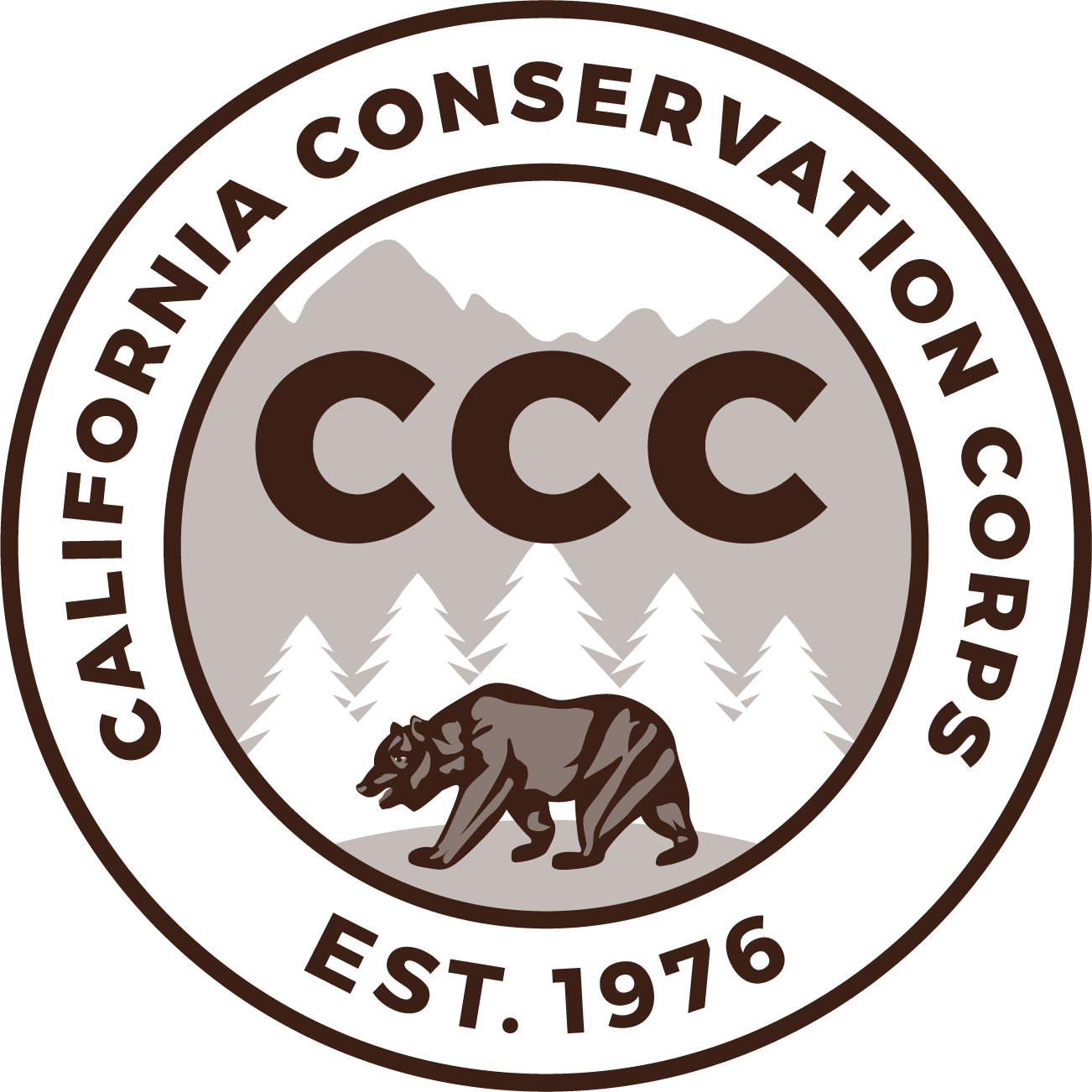 Whether they're living in dorms at a California Conservation Corps residential center or commuting to work at a non-residential center each day, Corpsmembers start their days early and work hard.
At residential centers, Corpsmembers are responsible for cleaning their rooms and making their beds daily. Breakfast may be served before the sun comes up, and time is provided to pack a bag lunch to take and eat on the project site.
All Corpsmembers, residential and non-residential, line up for roll call at their center before departing for the day's project with their crews in vans or larger vehicles. In the CCC, crews will travel up to an hour or so to reach a project site.
At the project site, there are "tailgate sessions" to talk about safety and learn more about the work the Corpsmembers will be doing. The project work is often very challenging, but offers opportunities to learn and develop new skills.
Crews return to the center in the late afternoon. Non-residential Corpsmembers then attend class, either working on high school diplomas or advancing their education through CCC Core Training classes.
Residential Corpsmembers have dinner in the center's dining hall after returning to the center, then attend class. Corpsmembers are free to spend the evenings as they please when class is over, but must keep in mind that the next day starts bright and early. Click below to read more about educational opportunities, training and career pathways, and uniforms, tools and equipment.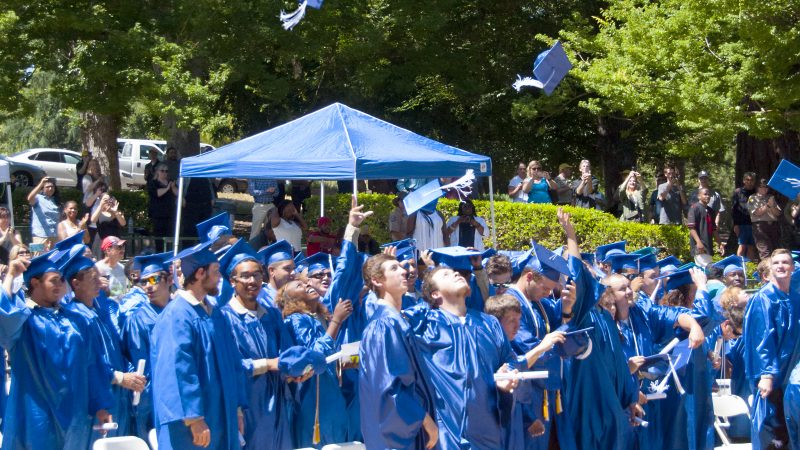 California Conservation Corps centers offer meaningful educational opportunities. Corpsmembers can earn a high school diploma, take courses through community colleges, and earn thousands of dollars in scholarships that can be used at colleges, trade schools and certification courses.
Every day on a CCC project is a chance to get a foot further into the door that leads to a meaningful career, especially in conservation and natural resources. Corpsmembers often get training and guidance from potential future employers.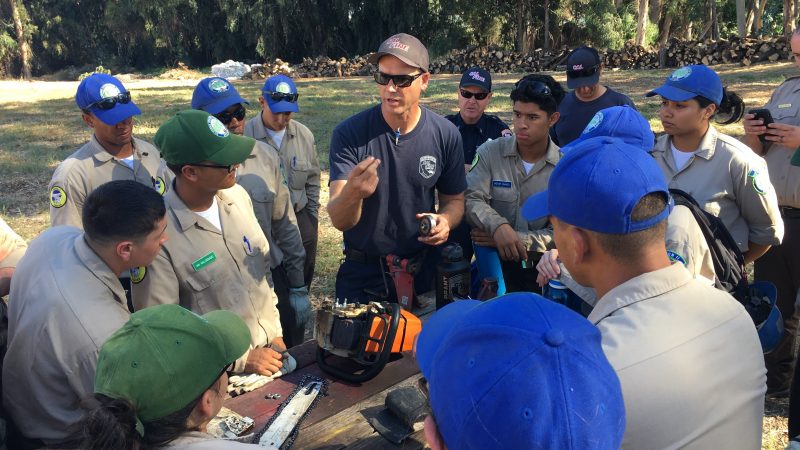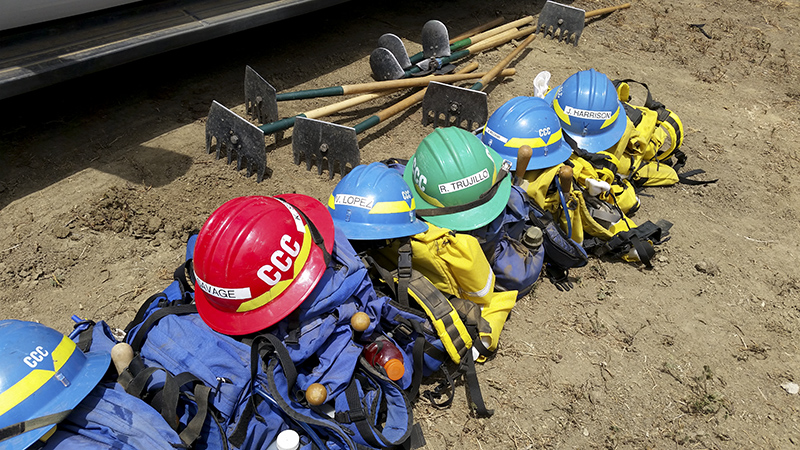 Feel the difference as soon as you put on the uniform. Pick up the tools and you're confident you've made the right decision. Plus, learning to use the equipment is just plain cool.