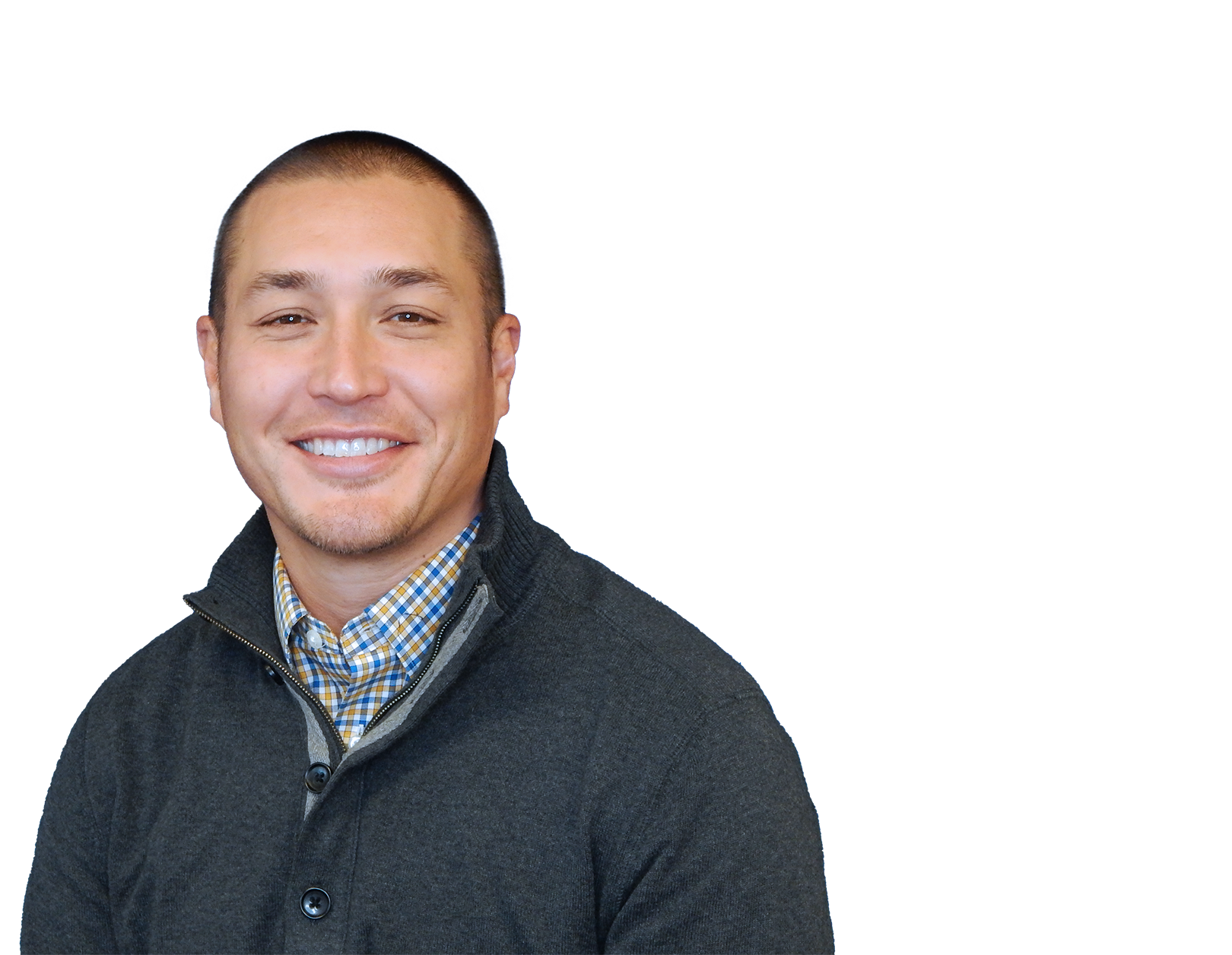 Gary Whitehouse
District Director
Tahoe Center
The CCC Greenwood Center is a residential facility located in El Dorado County. The center will house as many as 15 Corpsmembers to work on forest health related projects.
The Greenwood Center has a long history in the CCC. Some of the buildings were actually constructed by Corpsmembers in the early days of the program.
Beginning in 2022, a new chapter for the center will begin with the CCC Tahoe Center managing its operations. For the last few years the location served as the home to Placer Center Corpsmembers while the facility in Auburn underwent renovations.
4411 Highway 193
Greenwood, CA 95635
530-823-4075
Life at the Greenwood Center
Corpsmembers at the Greenwood Center live on-site in dorm buildings.
The Greenwood Center is located in a rural location off of Highway 193 between Cool and Georgetown. The center can see a dusting of snow in the winter months.
Corpsmembers have plenty of opportunities for hiking and recreation in the area.
A Tahoe Corpsmember rolls a section of cut tree trunk into a safe space during a Forestry Corps project in South Lake Tahoe, CA. Greenwood Corpsmembers will do similar work. 
The Greenwood Center, once Corpsmembers are assigned to it, will focus on forest health projects in the greater El Dorado County area.
The center will be home to one of six CCC Forestry Corps crews. The Forestry Corps was established in 2019 and is working to improve the state's forest resilience and reduce the threat of wildfire.
CCC Tahoe Corpsmembers measure a fire damaged tree to buck up according to the project sponsor's requirements. Experiences like this may occur with Greenwood Corpsmembers. 
Arbor (Includes tree climbing, rope safety, knots, limbing)
First Aid & CPR
Automated External Defibrillator (AED) Certificate
Chain Saw Training
Power Tools Safety and Operation
Chipper Safety & Training
Culinary Academy Boot Camp
Safety Stand Down
ServSafe Food Handler Certification
Tree Climbing Safety
Leave No Trace