Greenhouse Gas Reduction Fund (GGRF) Forest Health
Greenhouse Gas Reduction Fund (GGRF) Forest Health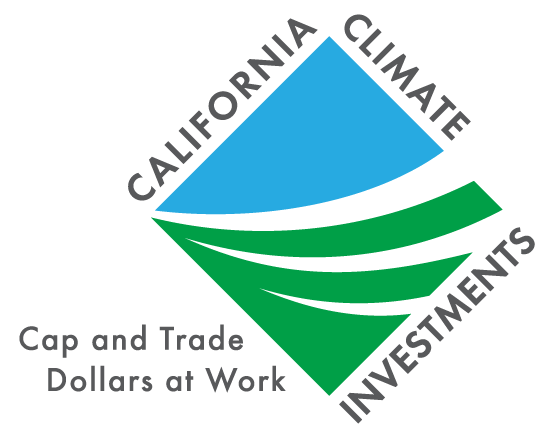 The California Conservation Corps receives a $2.5 million allocation annually to complete forest health projects as part of the California Climate Investments (CCI) initiative.
Project planners seeking to utilize the CCC can contact their nearest CCC center or email the CCC for more information on how to partner with us.
In 2017, the Legislature appointed the CCC as the Job Training and Workforce Development program within the CCI initiative. Greenhouse Gas Reduction Fund (GGRF) monies were appropriated to the CCC to provide formal and on-the-job training and work experience to complete projects that aid in reducing Greenhouse Gas (GHG) emissions.
Examples of projects that incorporate formal and on-the-job training and support GHG reduction include, but are not limited to:
Fuel Load Reduction: removing dead and dying trees, brush and vegetation to reduce wildfire intensity and rate of spread
Reforestation and Restoration: planting seedlings on deforested land; burned area recovery
Wetland/Riparian Restoration: restoring or enhancing of waterways, mountain meadows and upland habitat
Urban & Community Forestry: increasing the urban tree canopy
Urban Greening: expanding or enhancing of neighborhood parks and community gardens; building non-motorized urban trails
Corpsmembers will be educated about GHGs, the importance of reducing them, GGRF and how some CCC projects reduce GHGs.
Click here for more information about CCI projects and how Cap-and-Trade funds are used.
The Greenhouse Gas Reduction Fund also appropriates money to operate the CCC Energy Corps. To learn more about GGRF Energy Projects visit the Energy Corps webpage.
2021
The Inland Empire Center in San Bernardino, in collaboration with CAL FIRE, American Forests, and the Mojave Desert Resource Conservation District, helped plant 70,000 seedlings in the San Bernardino Mountains. Supported by $200,000 in California Climate Investments funding, through the Greenhouse Gas Reduction Fund, the project's goal was to re-plant an area in and around the Eaton Scout Reservation in Cedar Glen. The project is the result of interagency coordination and collaboration and helped invest in Corpsmembers from underserved areas by exposing them to the mountains, educating them about tree planting and reforestation.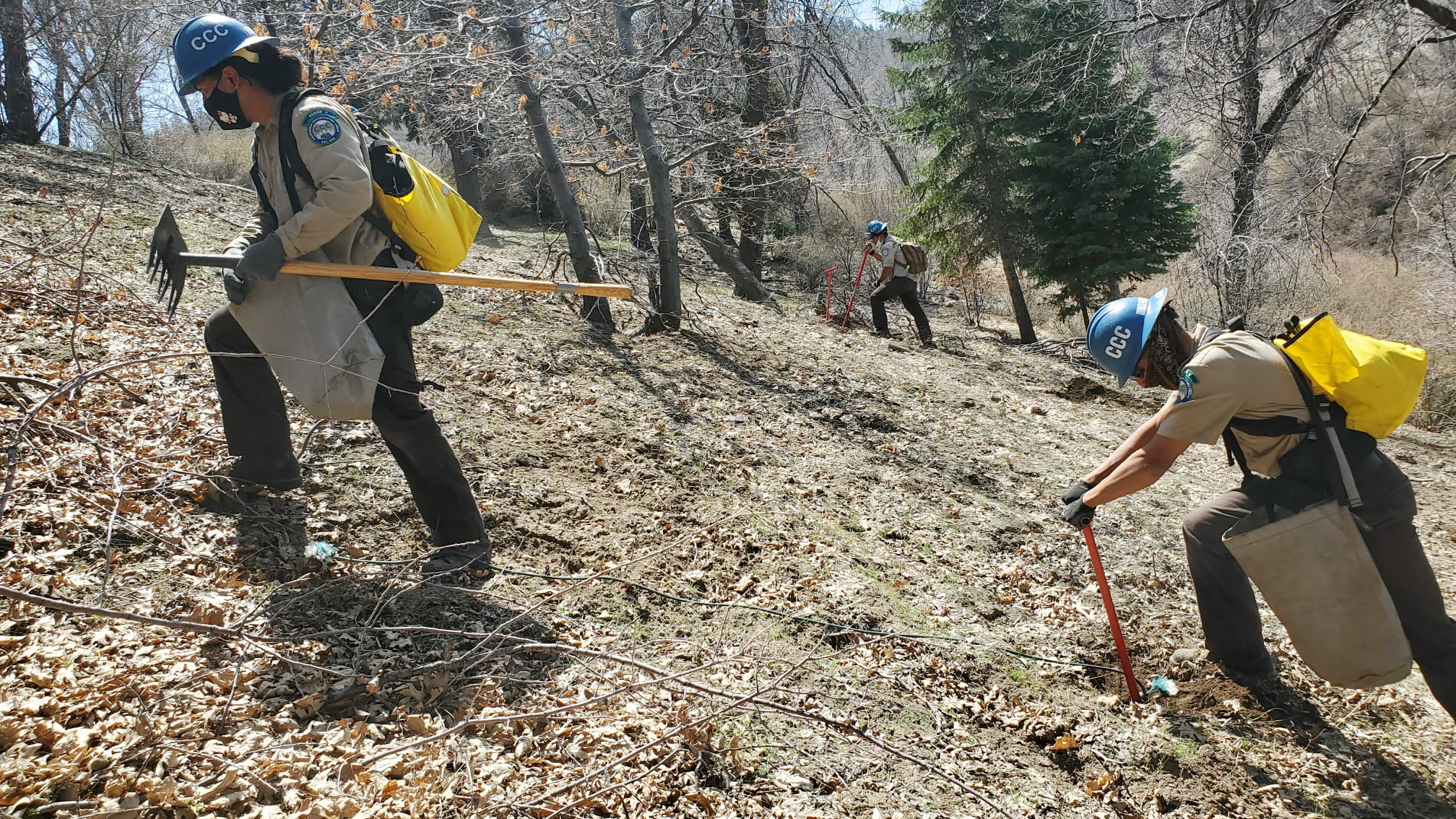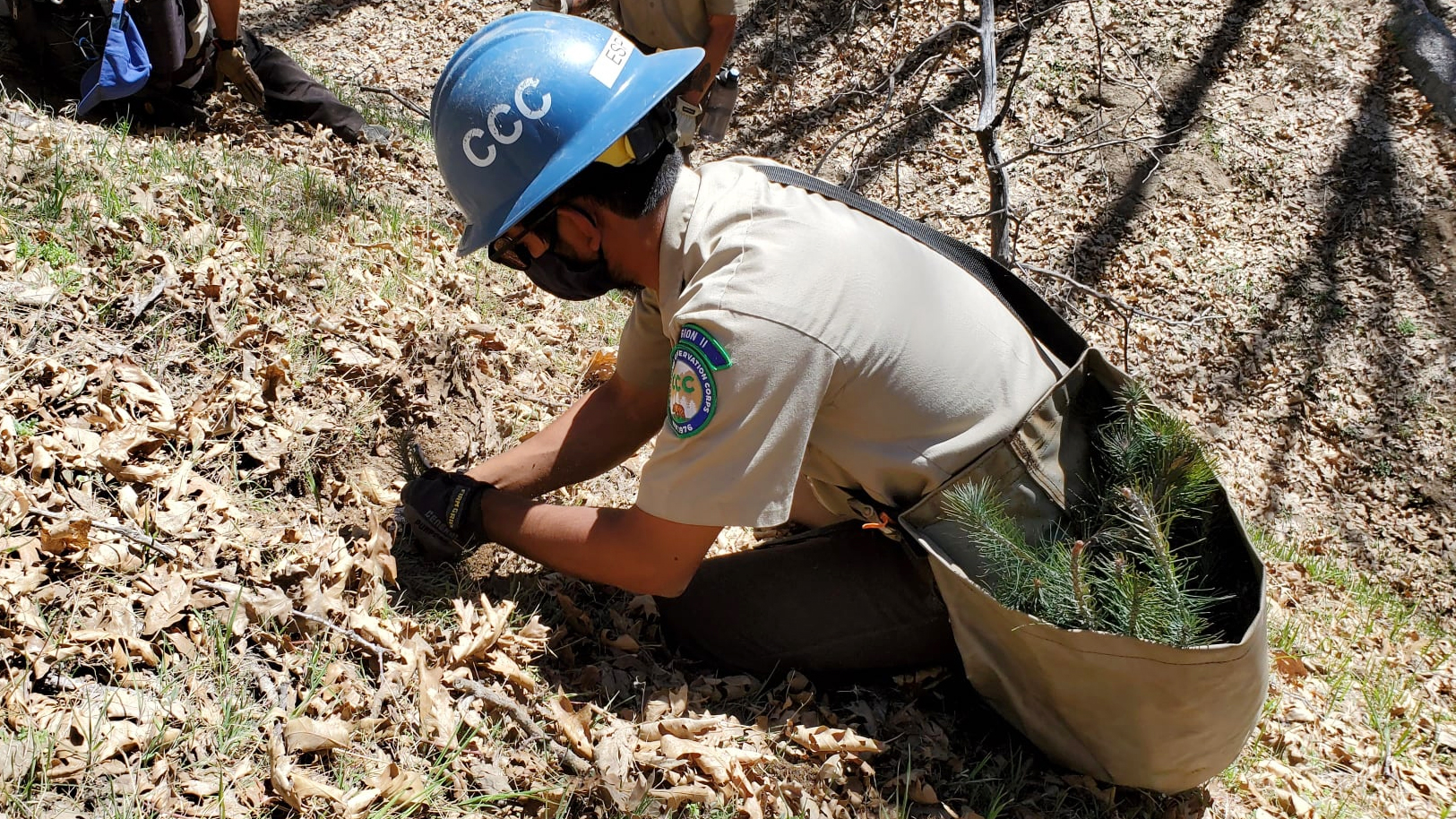 2020
In May of 2020, crews from the Fortuna Center spent 3,857 hours completing a 16-acre shaded fuel break in the McKay Community Forest near Eureka in Humboldt County.  Crews removed live and dead ladder fuels up to eight feet in height and chipped over 1,000 cubic yards of vegetation.  This area is in the wildland-urban interface and considered to be a high fire danger.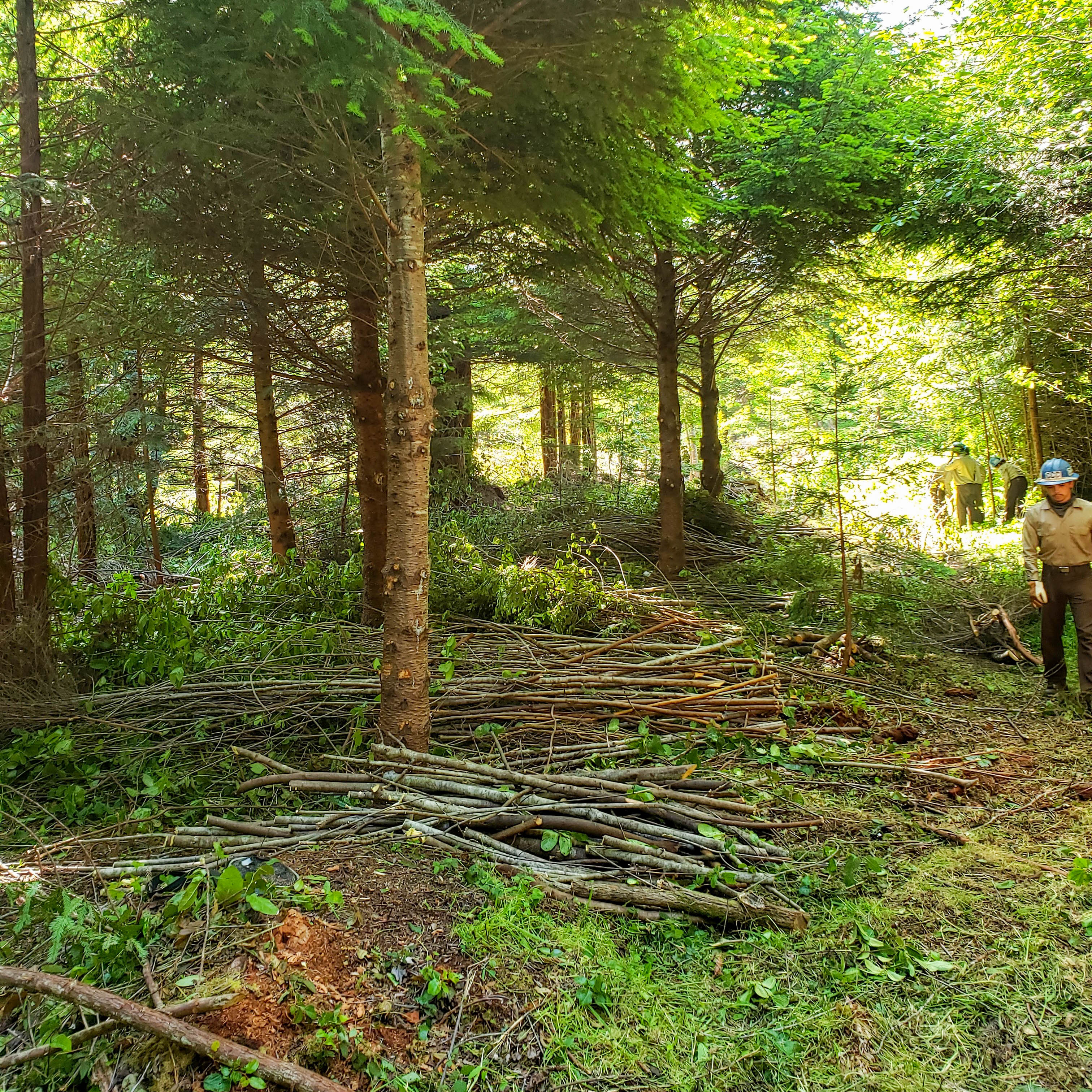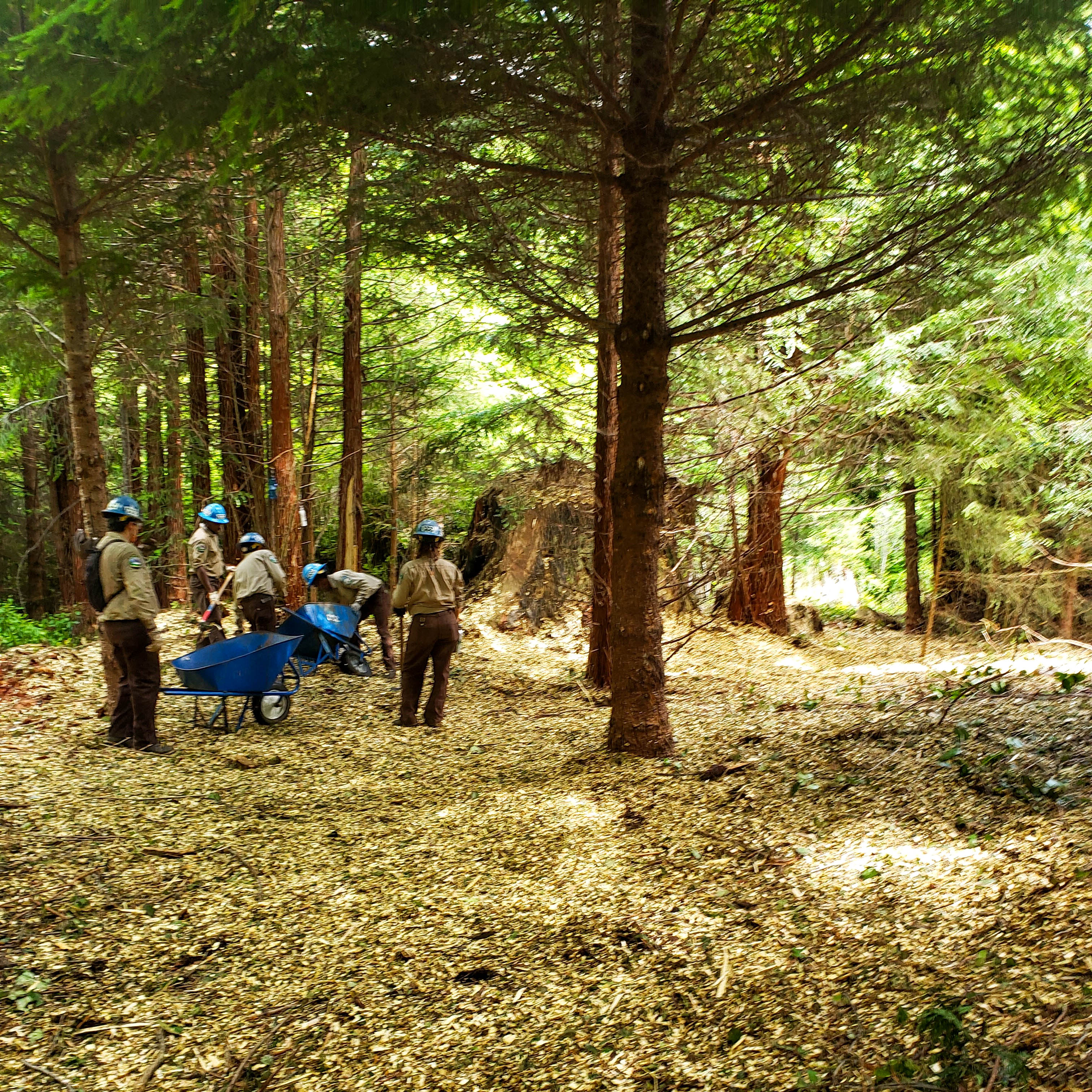 2019
In Fresno County, the California Conservation Corps' Fresno Center spent 4,480 hours near the town of Auberry. Crews removed live and dead vegetation, brush, trees up to eight inches in diameter, and ladder fuels up to eight feet high. More than 1,400 cubic yards of debris was assembled into slash piles for burning by CAL FIRE. Corpsmembers created a 200-foot-wide fuel break along Acorn and Sugarloaf Roads near the rim of the San Joaquin River Canyon.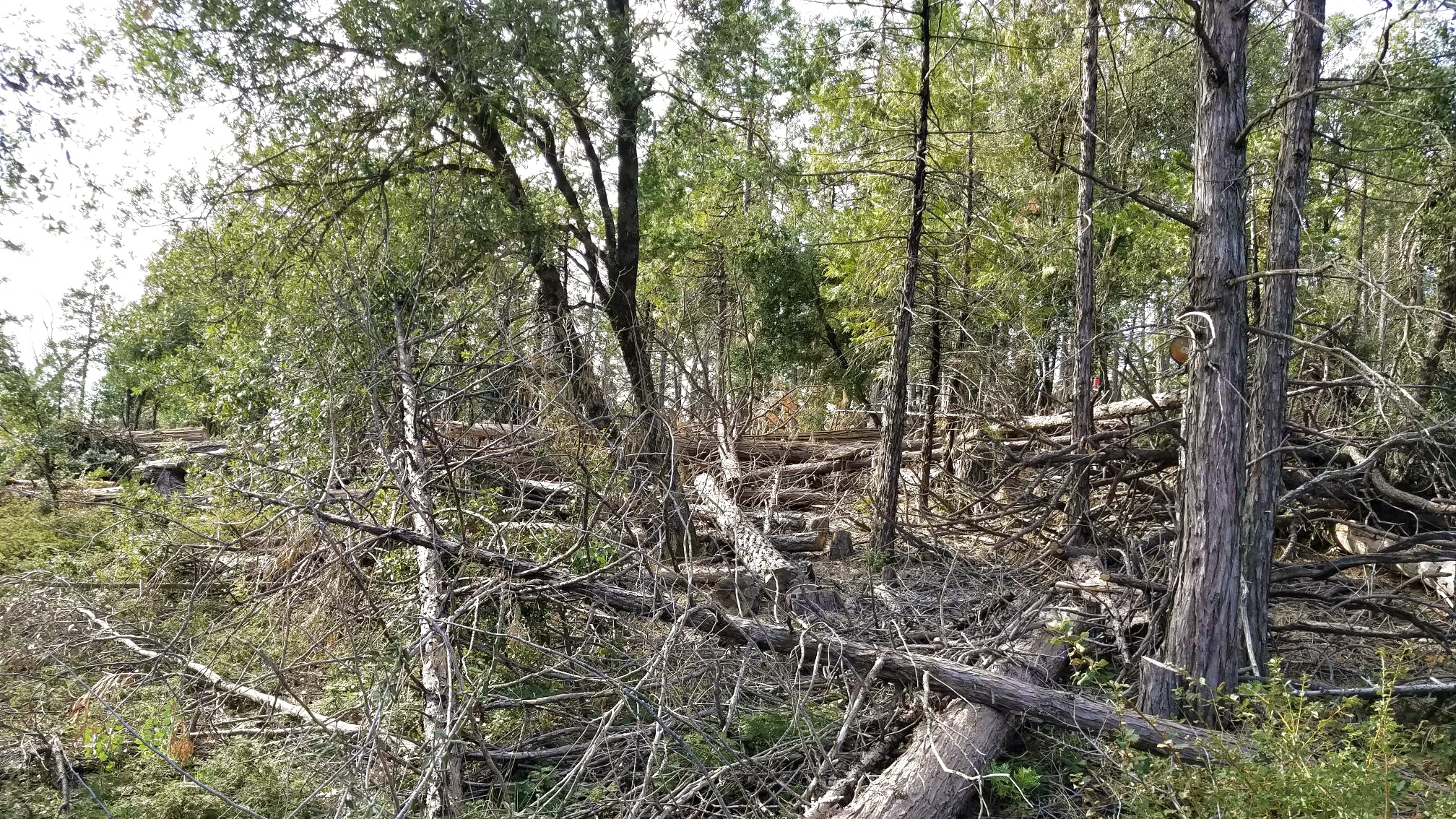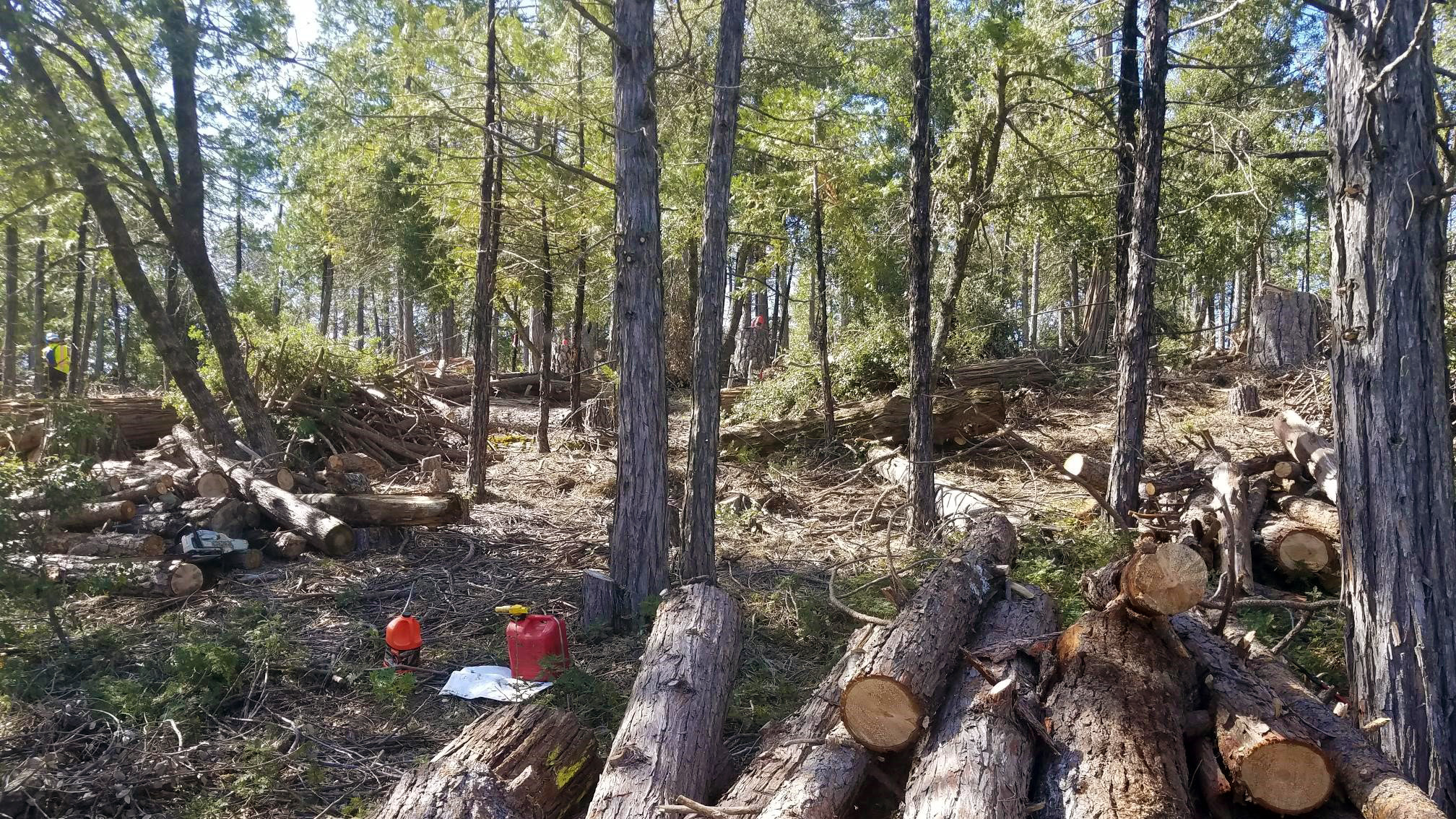 2018
Crews from the Monterey Bay Center completed a GGRF project in November 2018 to reduce fire fuel hazards in DeLaveaga Park. This area is the highest fire hazard severity zone in Santa Cruz County. An elementary school is located less than a mile away and dense trees and brush line the backyards of homes in this wildland-urban interface.