Proposition 68 – Parks & Water Bond
Proposition 68 - Parks & Water Bond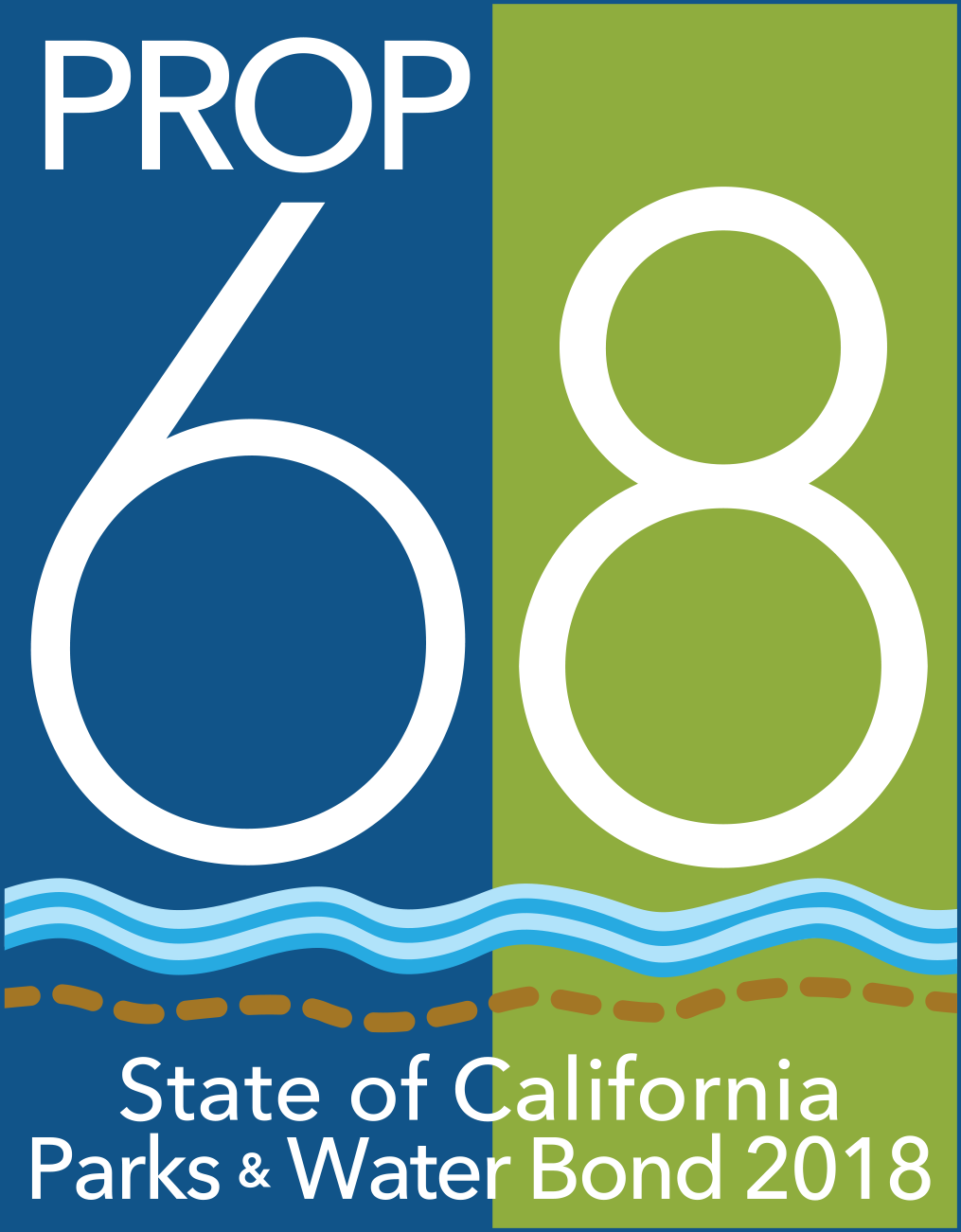 Proposition 68 – the California Drought, Water, Parks, Climate, Coastal Protection, and Outdoor Access for All Act of 2018 – encourages partnerships with the California Conservation Corps and certified local conservation corps by giving preference to grant seekers using the corps to do the work.
Grant applicants are encouraged to contact the CCC or a local corps during the development of project proposals to determine how a corps program can be included.
The CCC also received an allocation of $40 million for natural resource conservation projects that assist with climate adaptation and resiliency. Approximately half of the money appropriated is available for local corps projects. Applicants can develop projects directly with the CCC, including the improvement of local parks, restoration of watersheds and fire fuel reduction, among others.
To learn more about consulting with and developing projects directly with the CCC, contact:
Prop 68 Consulting
Andrea Gabriel
(916) 341-3272
Organizations seeking funds for a Proposition 68 project should carefully read the administering agency's guidelines and then consult with representatives of the CCC or the California Association of Local Conservation Corps (CALCC) to determine the feasibility of a corps' participation.
Proposition 68's Section 80016 gives preference, to the extent feasible, for receipt of a grant to those who use the services of the California Conservation Corps and certified local conservation corps. Additionally, use of the corps also increases the public benefit of these projects by creating workforce development opportunities for young adults, which may assist an applicant's ability to comply with Proposition 68 Section 80001(b)(5).
The CCC provides supervised work crews of 10-15 young adults trained and equipped to work safely on a wide variety of projects related to the priorities of Proposition 68. Examples of projects include:
• Watershed and riparian zone restoration
• Habitat restoration
• Creation, restoration, or rehabilitation of trails
• Landscaping and irrigation installation
• Fencing
• Native planting
• Construction of park infrastructure
• Invasive species removal/vegetation management
• Fire fuel load reduction/forest thinning
• Erosion control measures
• Construction of pedestrian/bike paths
Consulting the CCC for Proposition 68 Application
Grant applications for planning or acquisition projects with no field work or hand labor do not need to consult with the CCC or local corps.
To complete the Corps Consultation Form, you will need ready:
Project Title
Project Description
Project Map
Project Implementation Timeline
The CCC and CALCC representatives will return the Corps Consultation Form as documentation of consultation to the applicant via email within five business days of receipt as verification of consultation. The applicant will include a copy of this document as part of their grant application.
View and complete the Corps Consultation Form (PDF)
For more information about consulting with the CCC, contact Andrea Gabriel at (916) 341-3272.
For questions regarding how your application will be scored or general questions about your application, please contact the administering agency of the program to which you are applying.
Prop 68 CCC Projects
The CCC received an allocation for projects that assist with climate adaptation and resiliency, including:
• Rehabilitation or improvement of local and state parks
• Restoration of watersheds and riparian zones
• Regional and community-level fuel load reduction
• Compost application and food waste management
• Resources conservation and restoration projects; and
• Facility or equipment acquisition, development, restoration, and rehabilitation.
If you are a sponsor interested in developing a project directly with the CCC, contact Ka-Ryn Escovedo at (916) 341-3126.
Links to Additional Prop 68 Information
California Natural Resources Agency – Prop 68