The California Conservation Corps is committed to improving the state's forests, reducing fuel for wildfires, and removing down dead and dying hazard trees. The CCC operates two programs dedicated to forest health and resiliency.
The CCC Forestry Corps was established in 2019 and is committed to help reduce overgrown and dying trees which can fuel large wildfires, as well as tree planting and tree felling.
Tent Camps focus on removing overgrown and dead vegetation to reduce wildfire risk and build fire breaks to slow and stop the spread of devastating wildfires.
• Corpsmembers receive hands-on training in fuel management and fire fuel reduction
• Crews learn about forest resiliency, tree planting, tree felling, flora and fauna identification, and more!
• Earn certifications, including chain saw training, Feller 3, arborist training, and more!
• Must be willing to respond to emergencies and be on-assignment for lengthy periods of time
• Corpsmembers often camp near worksites in remote forest areas to better access project locations, up to eight days straight
• Must meet physical fitness standards to earn wildland firefighting certifications (only available in Forestry Corps)
• Help protect California's forests and fire prone communities
• Improve visitor experiences in national, state, and local parks
• Corpsmembers can be hired by private forestry companies, local cities and counties, CAL FIRE, U.S. Forest Service and more!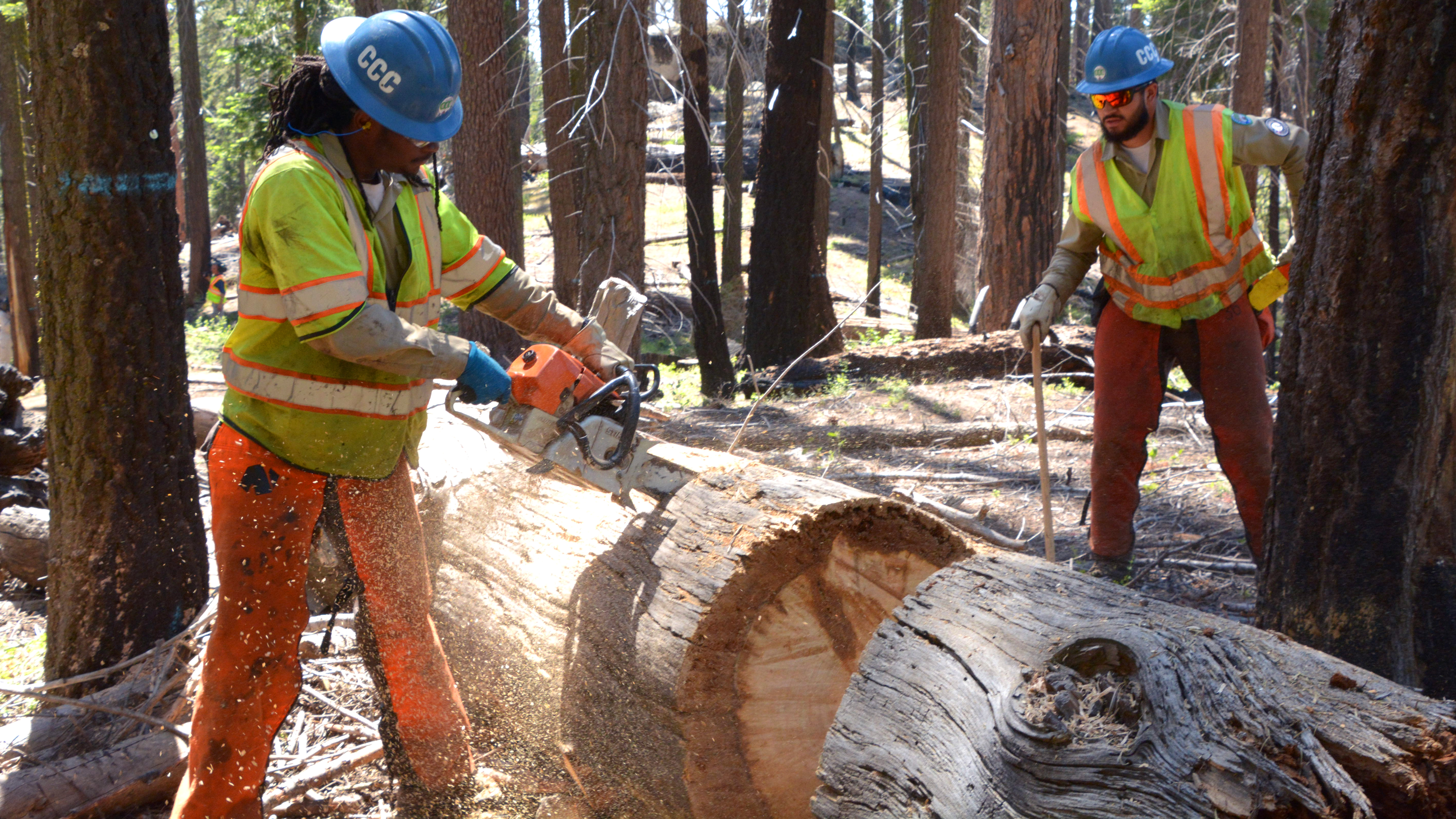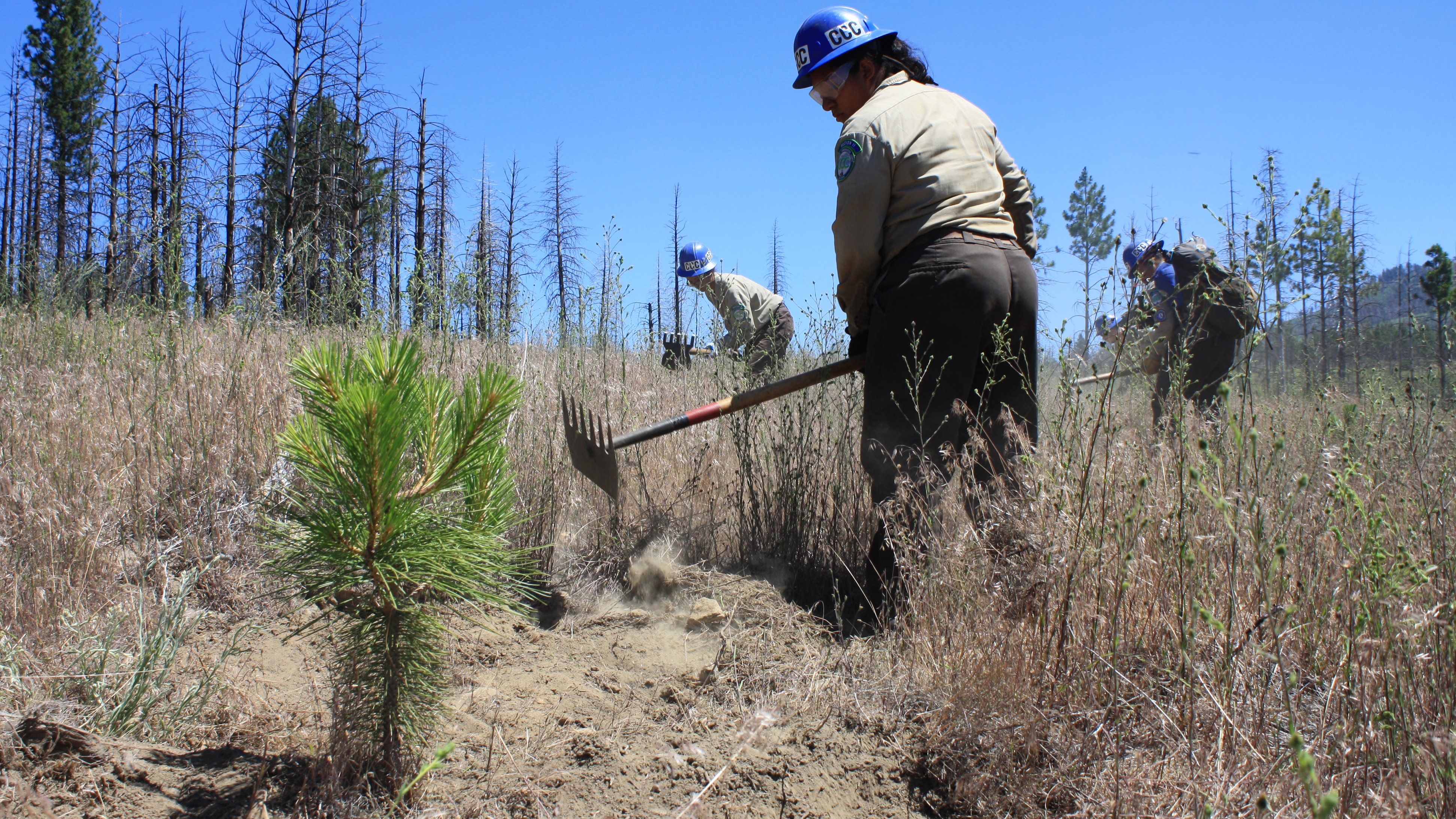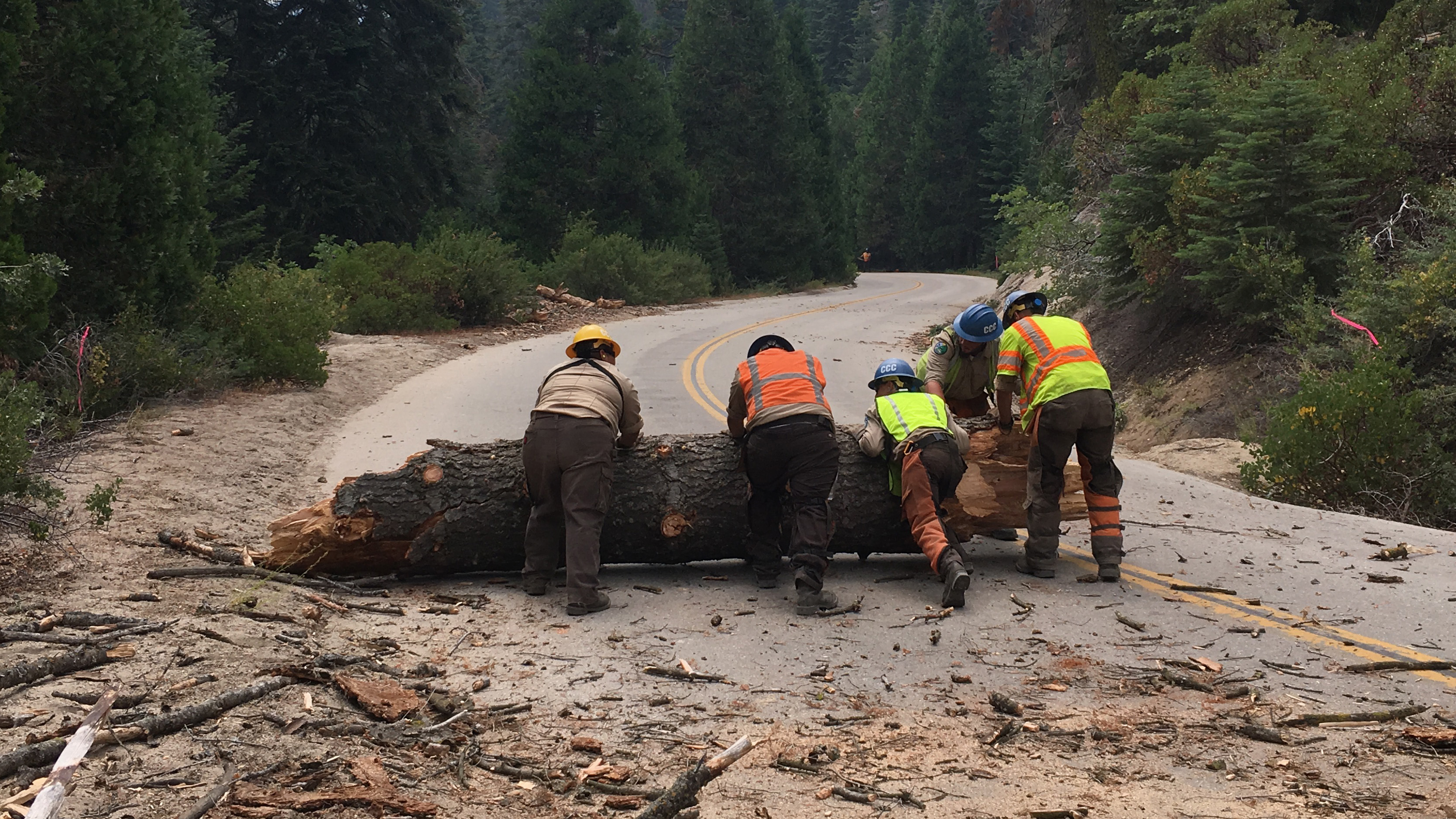 Watch Corpsmembers conduct Forest Health work in Kings Canyon National Park!