Backcountry Trails Program in partnership with Americorps
Backcountry Trails Program in partnership with Americorps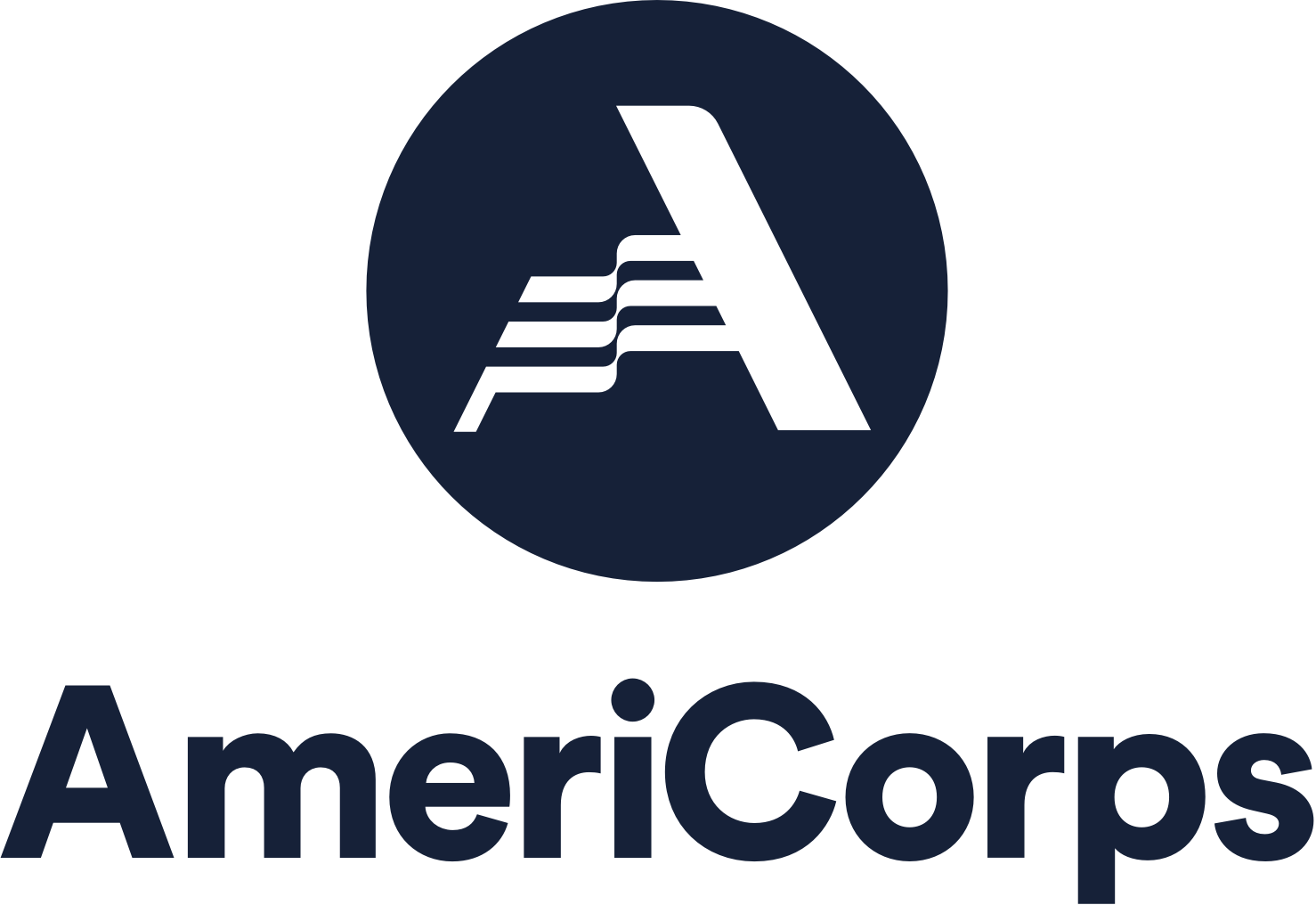 The Backcountry Trails Program (BCTP) was established in 1979 and is the longest running special program of the California Conservation Corps. The BCTP has also been an AmeriCorps program since 1996.
It is a five-plus month commitment to intense work while living in remote wilderness areas with no modern amenities. Make no mistake – this not a paid vacation.
Each season, the BCTP assembles six crews from widely diverse backgrounds who venture into the mountains to perform some of the most challenging and rewarding work of their lives. BCTP Corpsmembers learn the historic skills of trail maintenance and construction, and the process of building healthy, inclusive communities.
Participants are offered an extraordinary adventure with unique learning experiences in a truly spectacular environment. Those who complete the program will leave with optimal fitness, increased work ethic, enhanced teambuilding, and highly sought after skills for working in land management, conservation, and beyond.
Highly regarded in the National Park Service, U.S. Forest Service, and trails community, the BCTP offers a path for those interested in pursuing a career in related fields. Corpsmembers have continued into jobs including trails, outdoor education, fire, resource management, leadership, and more.
Hands-on trail work, living and working in remote wilderness locations, five months completely off the grid, and the potential to earn an AmeriCorps scholarship make the Backcountry Trails Program incredibly unique. Corpsmembers call the BCTP experience unforgettable and transformative.
Feel free to contact us via email at Backcountrytrails@ccc.ca.gov or by phone at (707) 572-8752.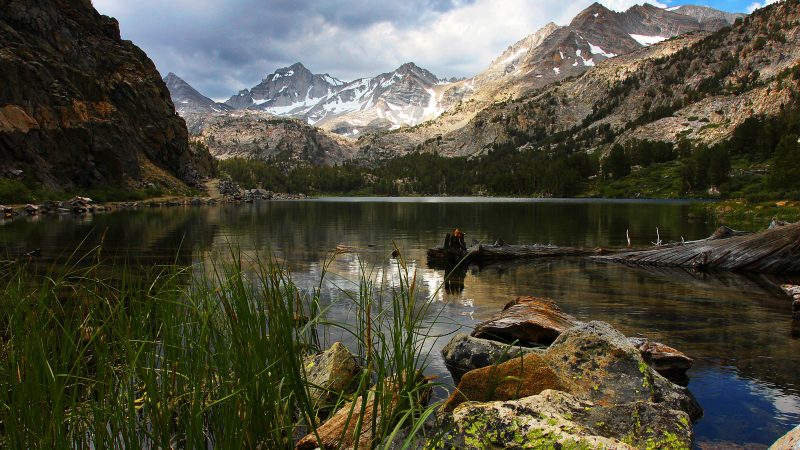 Read about the program and how to apply for the 2024 Backcountry Trails season.
Do you have what it takes to literally move mountains?