High School Graduation
High School Graduation
The California Conservation Corps, in partnership with John Muir Charter School, Urban Corps of San Diego Charter School and the CCC Foundation, is proud to announce its 2023 statewide high school graduation.
This is an opportunity for friends, family, colleagues, and the CCC community to honor and celebrate these exceptional young adults as they reach a significant life milestone.
We cordially invite you to join the CCC in celebrating our 2023 high school graduates by completing the appropriate form below.
Graduation will take place on June 8, 2023, at 1:00 p.m. at the Masonic Temple in Sacramento, CA located at 1123 J Street.
Questions? Contact cmd.hq@ccc.ca.gov
Past CCC Statewide Graduation Videos
Our Partner Charter Schools
Corpsmembers without a high school diploma are required to attend high school classes for a minimum of 10 hours per week. Depending on the location, instruction is led by either the John Muir Charter School or Urban Corps Charter School.
The CCC works closely with these charter school partners, to help ensure every Corpsmember who needs a diploma is able to reach this important milestone. The schools incorporate Corpsmembers' work activities and interests into the curriculum, to make learning relevant and fun.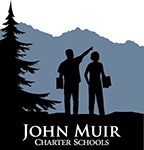 John Muir Charter School is a nonprofit public-benefit corporation with a charter granted in 1998 by the Nevada County Superintendent of Schools. JMCS serves more than 20 CCC centers and has partnered with the CCC for more than 20 years.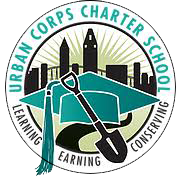 Urban Corps Charter School is a locally funded charter school, authorized by Mono County Office of Education. UCCS serves four CCC locations in San Diego, Riverside, and San Bernardino counties.
California Conservation Corps Foundation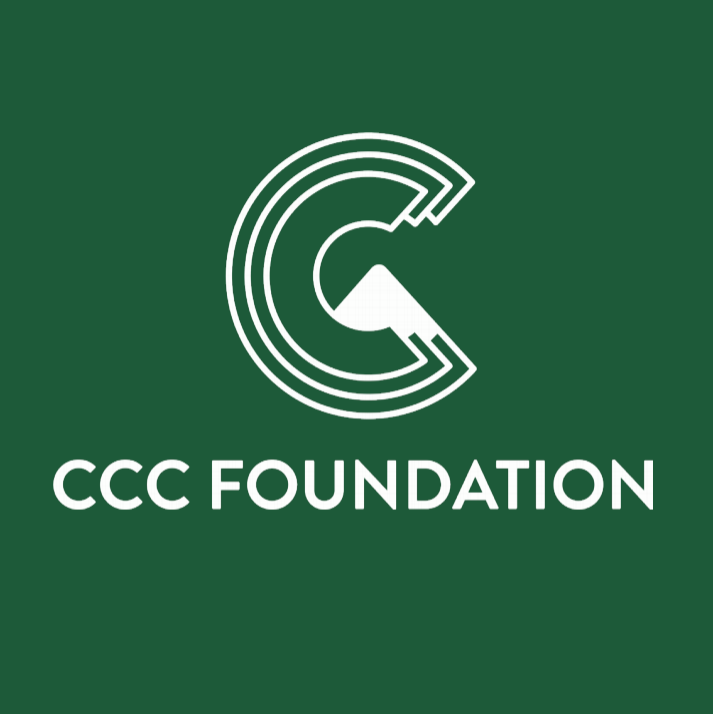 The CCC graduation is made possible through the generosity and support of the California Conservation Corps Foundation.
The CCCF mission is to enhance the California Conservation Corps mission, programs, and Corpsmembers through philanthropy.
The CCCF is a 501 (c) (3) non-profit public benefit organization, created in 1988, whose goal is to advance the education, training, leadership development, personal growth, and career opportunities of California Conservation Corps (CCC) Corpsmembers, while protecting and enhancing California's natural resources.