Save Our Sierra Locations: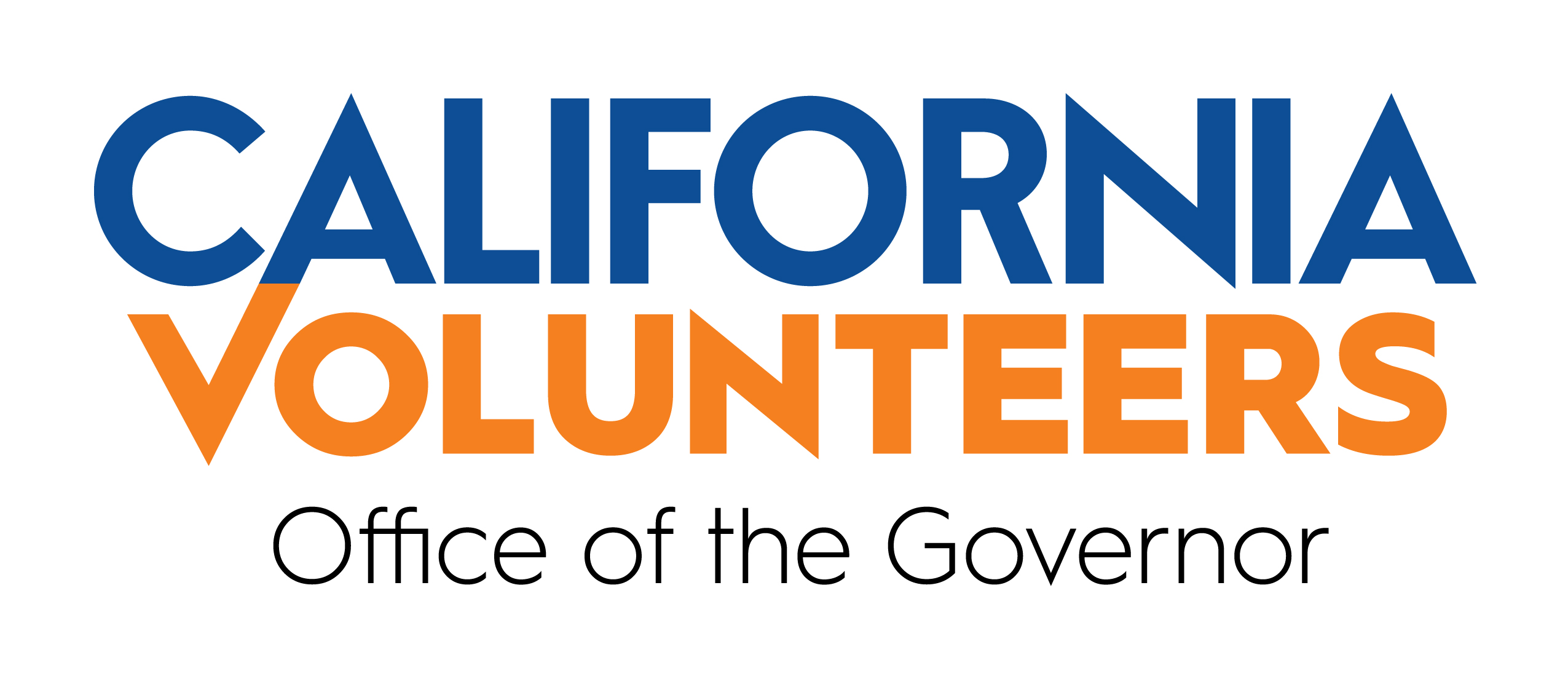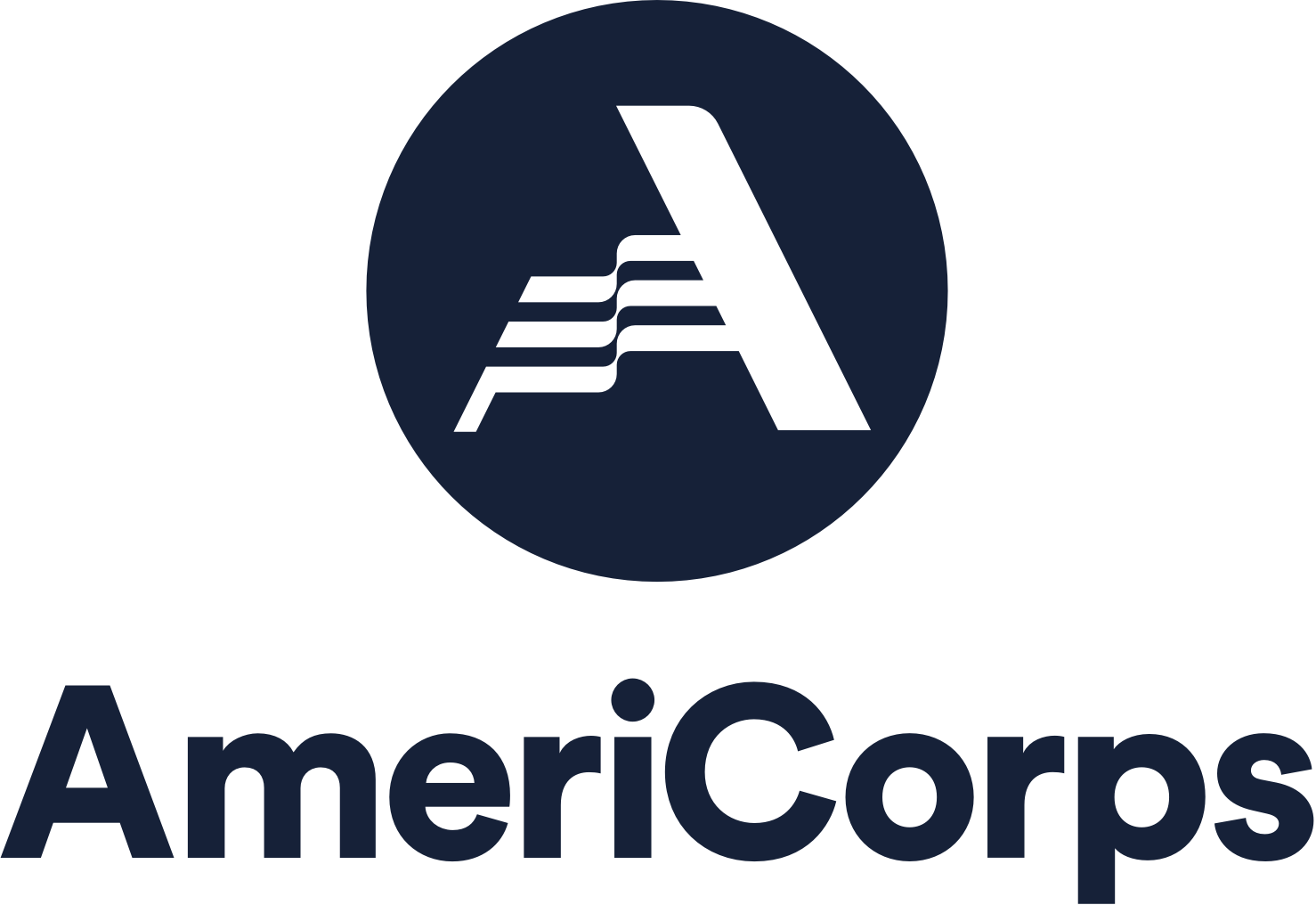 The CCC Save Our Sierra program focuses on removing dead and dying trees in the heart of the Sierra Nevada Mountains. Crews are based at the CCC Fresno, Los Padres, and Tahoe centers.
Drought and bark beetle infestation across California killed nearly 150 million trees in the last decade. A majority of dead and dying trees are located in the forests of the Sierra Nevada Mountains.
Since 2017, the U.S. Forest Service and CAL FIRE partnered with the California Conservation Corps to cut down and remove dead and dying trees in areas of concern. The partnership created the Save Our Sierra program, which conducts work throughout the Sierra Nevada from South Lake Tahoe south to the Sequoia National Forest.
Dead trees are a significant hazard as strong winds or an unexpected thunderstorm could bring them down without warning. Dead trees can also fuel large, devastating wildfires.
Corpsmembers are trained in tree felling and using chainsaws. They spend several days at a time camped on-site, known as spikes, to fell trees, saw them into manageable pieces and then stack them for removal or for burn piles. Three CCC crews, based at the Fresno, Los Padres and Tahoe Centers, fell and remove an average of 25 trees per day.
The tree felling benefits the environment, public and Corpsmembers:
Reduced risk of trees falling on people, property, power lines
Lessen opportunities for wildfire
Reduce spread of bark beetle infestation in areas of high public use
Corpsmembers earn certifications in tree felling that can lead to meaningful careers
The Corporation for National & Community Service, through California Volunteers, provides about $900,000, and CCC provides about $850,000 in funding for this program in 2021-22.