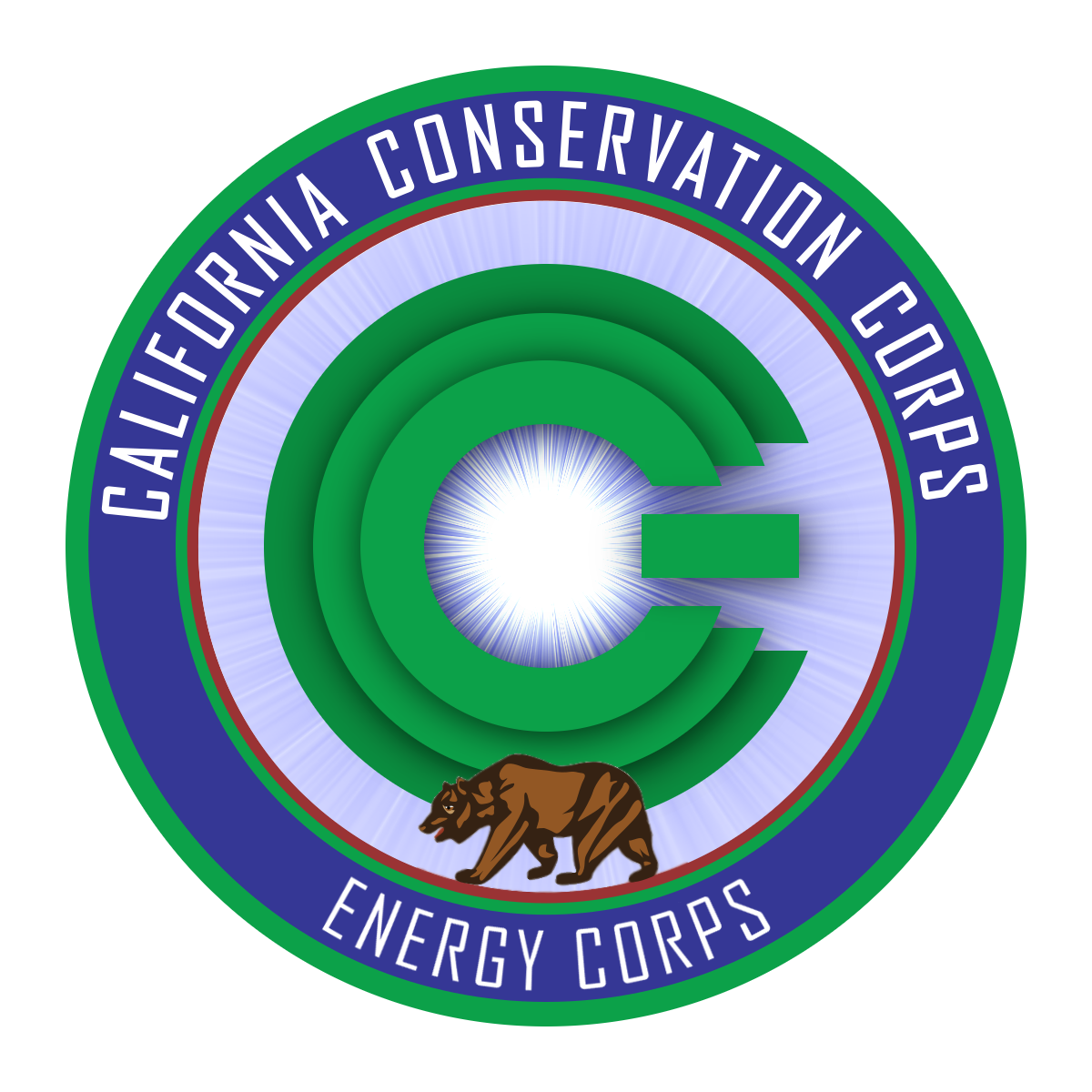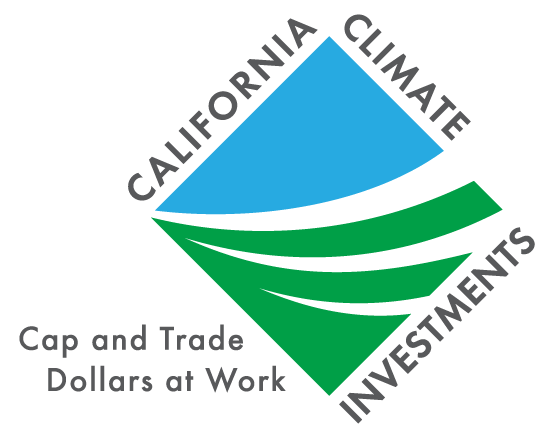 The California Conservation Corps' Energy Corps is an innovative program that prepares young adults for employment, advanced training, or college coursework in the energy-efficiency industry.
Corpsmembers work and learn on real-world projects for schools and public agencies in partnership with energy-efficiency firms. The Energy Corps is a full-time one-year program for young adults 18 to 25 years of age, and military veterans up to age 29.
Since December 2013, the Energy Corps completed work at 1,633 project sites. Corpsmembers conducted 1,467 energy surveys covering 14,287 buildings. More than 800 Corpsmembers received training in energy surveys and light retrofits totaling 77,638 hours. A total of 278,042 light fixtures were retrofitted saving more than 21 million kilowatt hours per year and reducing Greenhouse Gas emissions by 5,013 metric tons.
The CCC Energy Corps is part of California Climate Investments, a statewide program that puts billions of Cap-and-Trade dollars to work reducing greenhouse gas emissions, strengthening the economy, and improving public health and the environment — particularly in disadvantaged communities.
Greenhouse Gas Reduction Fund (GGRF) Energy Projects Guidelines
Energy Corps Statewide Office
1719 24th Street, Sacramento, CA 95816
(916) 341-3268
energycorps@ccc.ca.gov
Energy Corps Locations:
Norwalk Energy Hub
11401 Bloomfield Ave.
Norwalk, CA 90650
(323) 326-7829
Fresno Energy Satellite
2536 N. Grove Industrial Drive
Fresno, CA 93727
(559) 458-0914
Vista Energy Satellite
1120 Sycamore Ave
Vista, CA 92081
(760) 599-9711